The Financial Times has published its 2022 Executive Education rankings on May 23rd, highlighting some of the schools that performed and progressed strongly.


The School of Management at Zhejiang University took part in these rankings for the first time this year and was found to be among top 30 of the schools worldwide, and 3rd in Chinese mainland, which makes the School the highest new entrant according to Financial Times.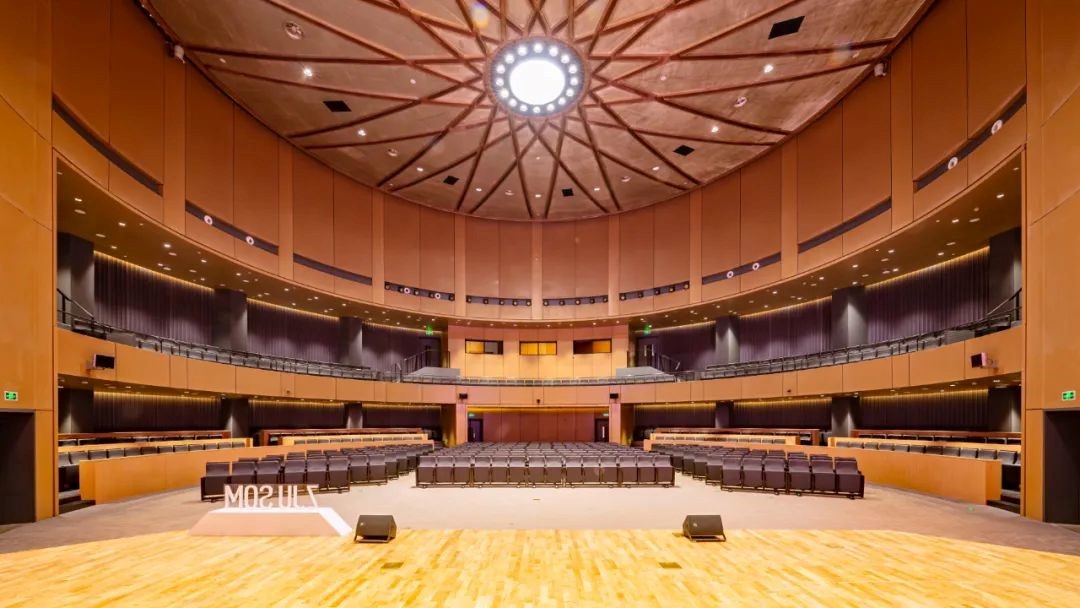 As for open-enrolment management programs, the School enters in 32nd place. According to surveyed clients, the courses are inspirational and for helping attendees to step outside their comfort zone. The School performed well in the quality of participants category and is 10th for course follow-up offered to learners. The School also achieved the second-highest score for overall satisfaction, at 9.94, as rated by attendees.


The Financial Times offers one of the worlds most comprehensive school ranking systems available, highlighting the worlds premiere executive education programs. The annually released ranking organizes school programs according to 14 different criteria including the quality of the participants, international location, partner schools and overall satisfaction.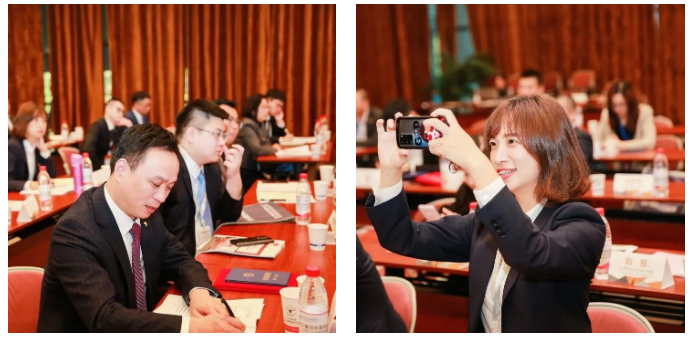 This year, a total of four executive education programs of the School took part in the ranking, namely "Qiushi" Elite Program, Advanced Management Program, Professional Manager Program and Comprehensive Business Administration Program for Owners of Zhejiang Small-and-medium-sized Growing Enterprises. The Executive Education at the School is operated by its Executive Development Program (EDP) office, a strategic unit. Each year, the EDP office provides both open and tailored programs to thousands of managers and executives in China and around the world.
Editor: ZHU Yudi
Picture Source:ZJU-SOM WeChat Official Account