BAI @ QTEM
Master in Business Analytics and Innovation (Master in Management Science and Engineering)

English

Start Date: September

Hangzhou+X
2.5 years
BAI@QTEM is a 2.5-year master's program in collaboration with QTEM network and focuses on business analytics and innovation. It highlights learning and practice in business analytics and quantitative techniques that support you in future careers. You will get a master's degree from Zhejiang University and a QTEM certificate upon completion of the required level of quantitative and analytical courses, one QTEM module, and academic exchange at partner universities and internship participation of at least 220 hours.

Quantitative and analytical skills

Data-driven decision making
to improve efficiency
24 partner universities
in 17 countries of your choice

14+ corporate partners and organizations
connecting you to real world settings
About QTEM
Apply
Application Deadline
We are now accepting applications for September 2024 intake. Overseas applicants should apply through International College.
Application Deadline: February 29th, 2024
Please make sure all application documents uploaded before deadline.
Application for scholarships will be processed according to the schedules of different scholarships respectively.
Dates for Admission Results and Registration
1. Admission Results:
Generally, Admission Notice with other relevant documents will be sent out in different batches before the end of July, 2024. The final admission results will be shown in the online application system. The name list of admitted applicants will be announced on the International College website in late July 2024.
2. Master's degree programs start in mid-September every year. For exact registration date, please refer to the Admission Notice.
Language proficiency
Applicants must meet English Language Proficiency Requirements of Master Degree Programs at Zhejiang University for International Applicants (e.g., a minimum score of 90 in TOEFL iBT or 6.5 in IELTS).
For more information on admission, please visit website of International College
General Inquiries
Application:
International College, Zhejiang University
Email: admissionmaster@zju.edu.cn
Tel: +86-571-87951537
Fax: +86-571-87951755
School of Management, Zhejiang University
Prof. QU Wenguang
Program Director
Email: quwg@zju.edu.cn
Tel: +86-571-88206827
Ms. LI Mo
Program Coordinator
Email: limo31@zju.edu.cn
Tel:+86-571-88208399
QTEM Network Exchange
If you are looking for study abroad opportunities in BAI@QTEM, please visit International-incoming for more information.
*Please note that documents in languages other than Chinese or English must be attached with notarized translations in Chinese or English.
Career Services
Our leading-edge career resources will help you evolve your unique professional and personal growth path.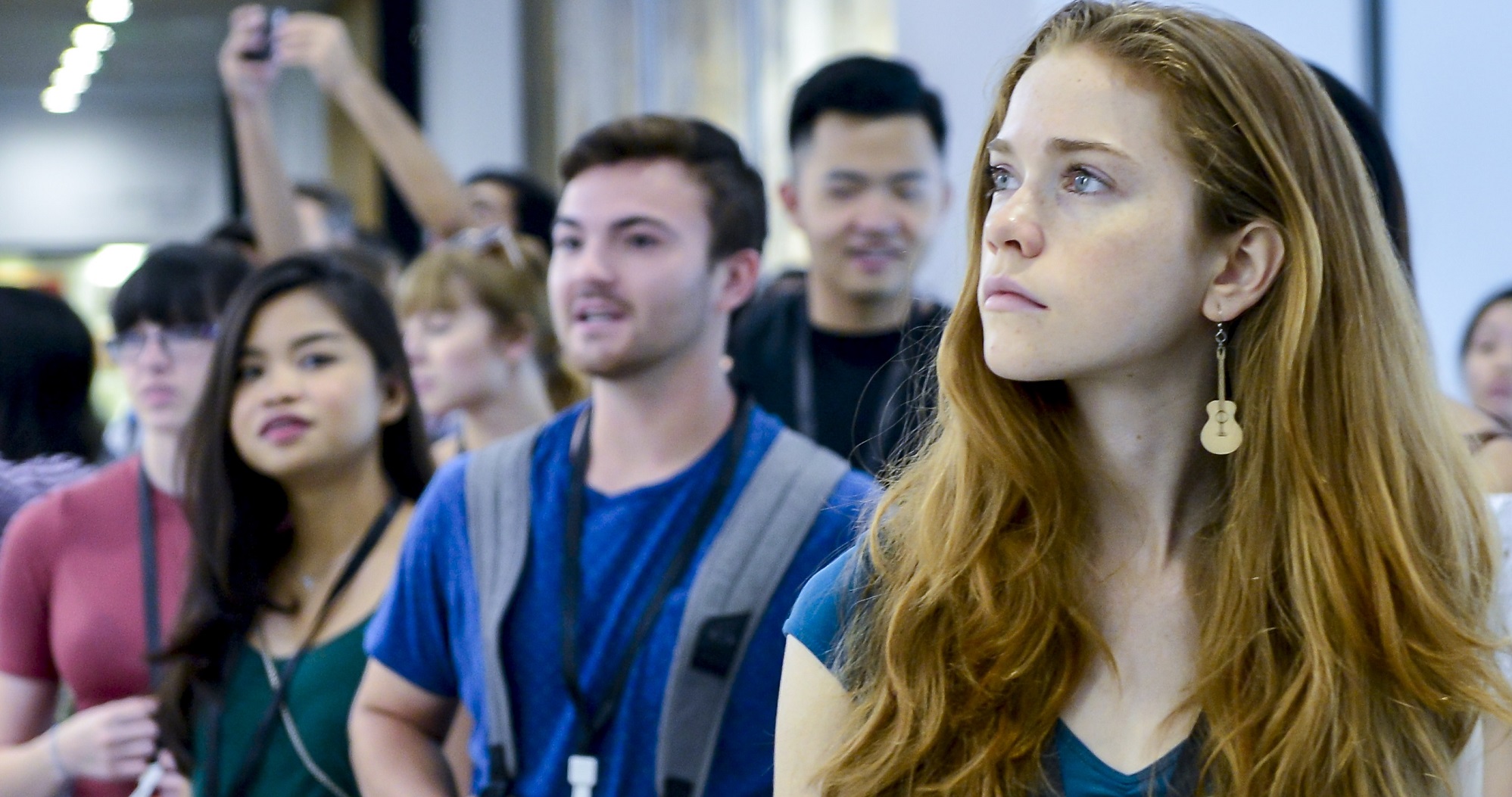 Dedicated careers advisors
You can benefit from one-to-one counseling, CV and covering letter reviews, and mock interview sessions.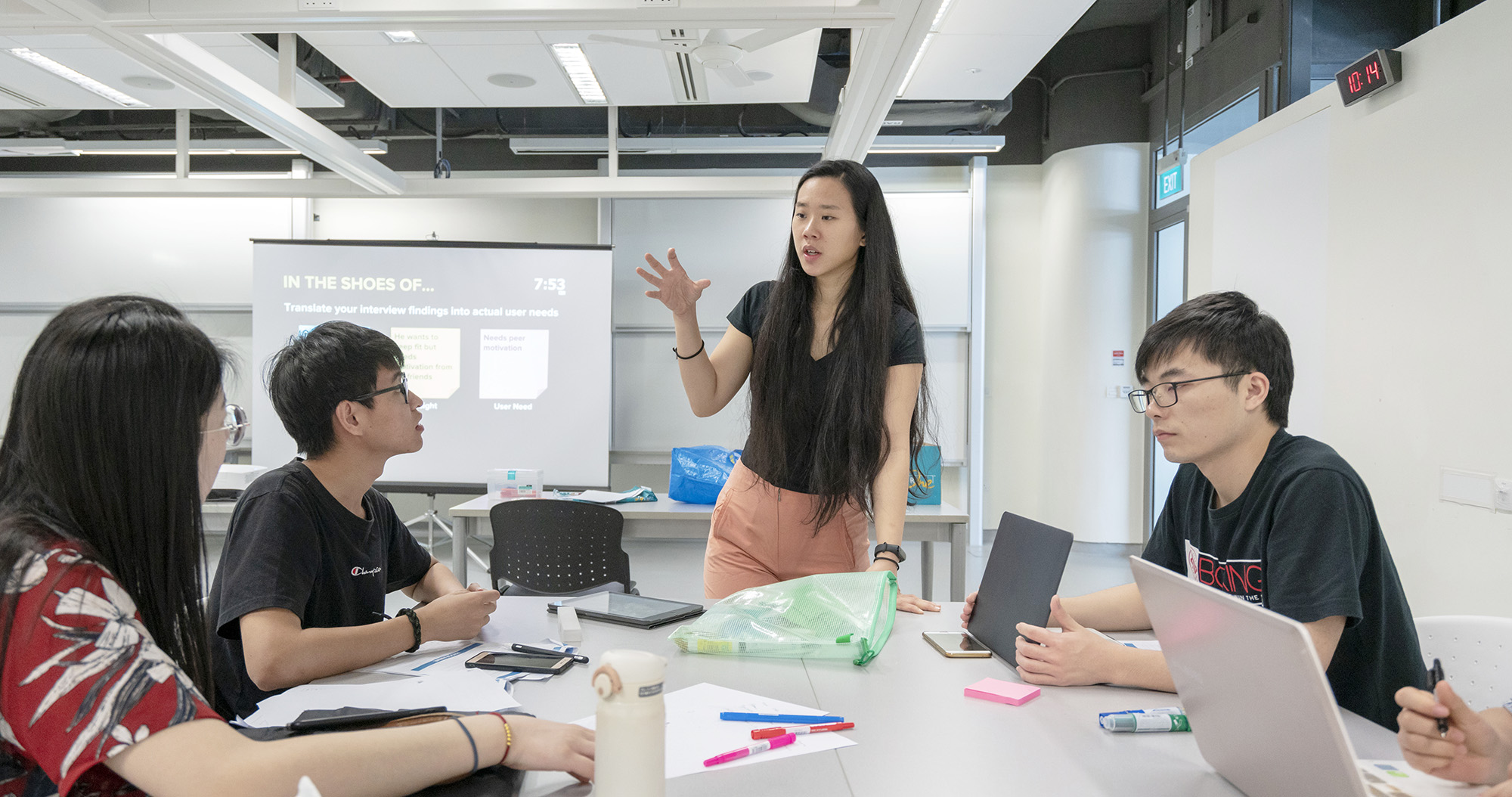 Careers workshops
Professionals and top alumni are invited to careers workshops and experience-sharing sessions.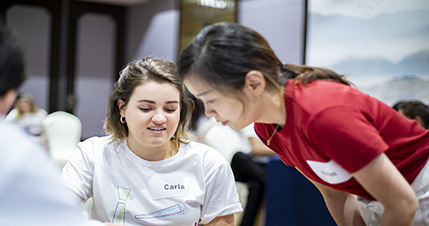 Internships and job fairs
Information sessions and job fairs are held for both internship and employment opportunities.
Student Perspective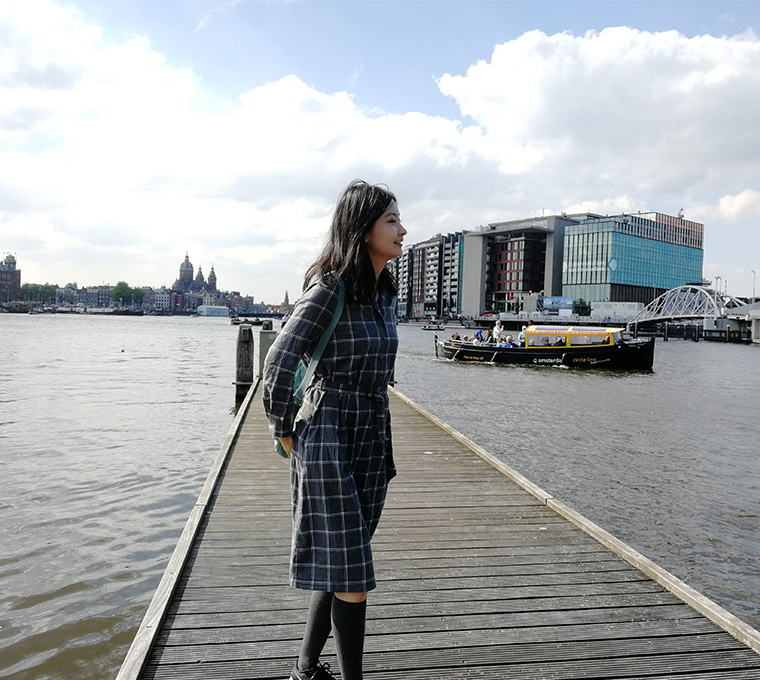 The atmosphere in the master's program and QTEM network feels very international, and learning the cutting-edge curriculum through a fusion of Chinese and western cultures is engaging. More importantly, I've connected with a group of outstanding people, and, together, we've had the time of our lives thanks to this great program. I feel the growth and the gain in confidence my time here has given me.
-ZHAO Yuanyuan, BAI@QTEM, Class of 2017