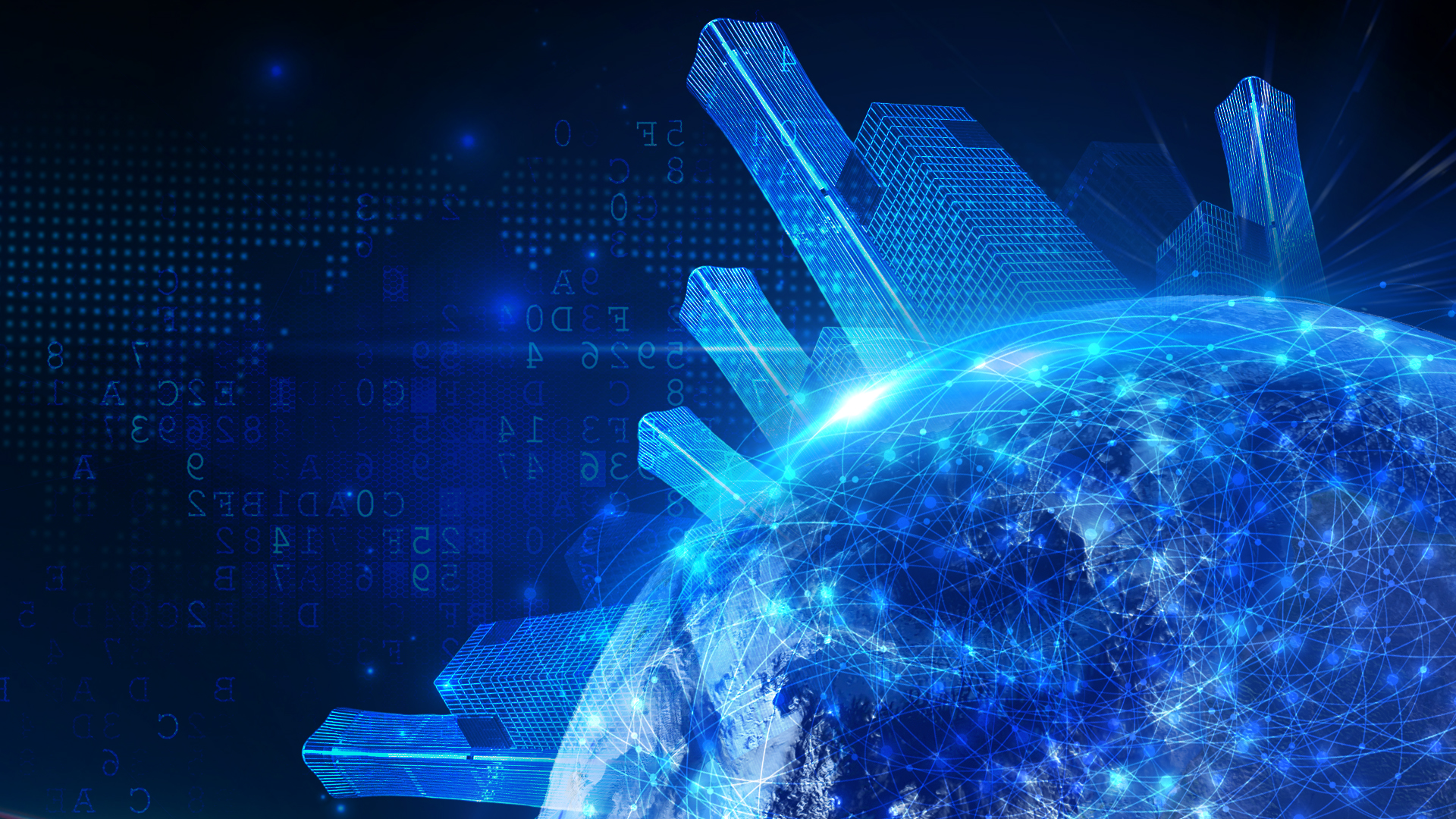 In an increasingly globalized world, where people can connect cross several countries simultaneously, it pays for you to understand different business cultures.
Cultural differences often vary between countries and regions—from the number of hours in the working day to the various processes that go into decision making. Overcoming differences and working across borders is essential for the more than 80,000 multinational businesses around the world.
It also presents opportunities for growth, allowing, for example, a US-based asset manager to tap into China's rapid growth potential, and vice versa.
'Cross cultural management' therefore refers to people of different nationalities and backgrounds working together, whether internally within a multinational enterprise or alongside other companies.
What is business culture?
Business culture is fundamentally derived from the wider social culture of a country or region, and people's behaviors often fall in line with the culture they're used to, says ZHANG Gangfeng, associate professor in international business and cross cultural management on the Zhejiang University (ZJU) School of Management Global MBA.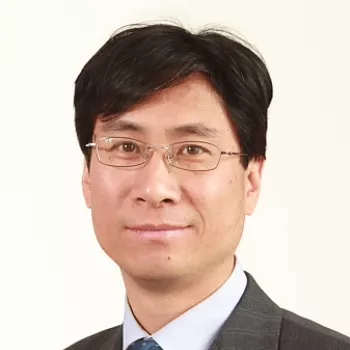 Business culture can also have a direct impact on the global standing of a country or region. ZHANG attributes Asia's recent rapid growth to its cultural roots in Confucianism, an ancient Chinese belief system prioritizing morality and ethics.
"One well-accepted view is that the cultural traditions of diligence, thrift, and entrepreneurship derived from Confucianism teaching have laid the foundation of economic development in these countries," he explains.
Asia currently makes up 45% of the world's GDP, and its position has largely been driven by rapid economic growth over the last 30 years in countries like Taiwan, Singapore, and, of course, China.
The actions of businesses are also key to business culture, in the way companies lay down the framework for how business is conducted, which creates cultural differences between regions.
A 2016 study revealed the average Japanese employee worked 80 hours of overtime per month, a far cry from Norway where average working hours are less than 35 per week.
In Western cultures, ZHANG explains there's often a democratic approach to management, with multiple people consulted on key decisions. In Asia, management takes a more paternalistic style, with one authority taking charge.
Cultural differences also vary within regions. While Japan is renowned for its highly structured working day, it's common and acceptable in China for meetings to be organized and reorganized at the last-minute.
"There are still many differences among Asian countries," ZHANG says. "Even people in different regions of a single country may have different cultures and behave differently."
What does this mean for global business?
For businesses looking to operate on a global scale, cultural differences make life complicated, and failure to understand them can lead to disaster.
Take the case of eBay in China. There are more than 180 million users of eBay worldwide, yet the firm doesn't operate in China after crashing out of the market in 2006.
Taobao, a domestic eCommerce group owned by Alibaba, launched in China at a similar time to eBay. It currently dominates the market with sales totaling more than $530 billion in 2020.
Why did Taobao succeed over eBay? Among the US firm's many failings were neglecting to hire people who understood Chinese culture—all managing staff were from Germany and the US.
This meant they failed to recognize the importance China places on establishing social connections. While Taobao implemented a chat function allowing buyers and sellers to communicate, eBay gave no way for parties to connect.
It's one of several leading multinational corporations that has failed in the Chinese market because of a lack of cultural understanding, thinks Prof. WANG Lili, director of the ZJU Global MBA.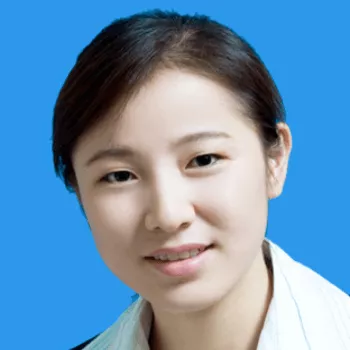 "The business community, either consciously or unconsciously, hasn't paid sufficient attention to cross cultural management," she explains.
Why is cross cultural management important?
ZJU aims to improve the next generation of business leaders' cultural awareness by focusing on cross cultural management within the Global MBA curriculum.
Modules cover topics like Global Macro-economic Analysis and Policy, and International Law and Cross Cultural Management. During an international markets class, the school invites professors from around the globe to give lectures on business in their region. There's also a range of study abroad opportunities available.
This cross cultural focus is designed to help ZJU MBAs understand the intricacies of business around the world.
"It's extremely important for business executives to have an awareness that cultures are different across borders, as business and management may need to be conducted differently," explains WANG.
ZJU MBAs from Asia will also be prepared to launch careers with multinational companies operating around the globe, while international students will be uniquely placed to work with the world's largest consumer market and second largest economy.
WANG also predicts that, despite the Covid pandemic, this will only grow more important in future. Indeed, China's global exports in the first quarter of 2021 were 27% higher than the same period in 2019, before the pandemic hit.
"A global perspective is increasingly vital to thriving in this new era," WANG says. "A mission of our schools programs is to equip students with a global perspective." 
Source: BusinessBecause
Please find details in BusinessBecause Net. 
Writer: Matt Kefford
Editor: ZHU Yudi
Picture Source:Qianku