This year, ZJU-SOM took an innovative and important step in discipline integration and set up the new discipline-Digital Intelligence Innovation and Management.
What kind of discipline is this? Why does the school establish this discipline? What is the goal of this discipline in the future?
Prof. WEI Jiang, Dean of ZJU-SOM, and Dr. LIU Yang, ZJU 100 Young Professor of ZJU-SOM, published an article on Chinese Social Sciences Net, elaborating in detail.
The era of intelligence is coming, the relationship between people, and between people and machines is being redefined, and it will go beyond the boundaries of traditional management, engineering and other disciplines. Therefore, there is an urgent need for new discipline to explore the new laws of productivity and production relations in the new era and new space.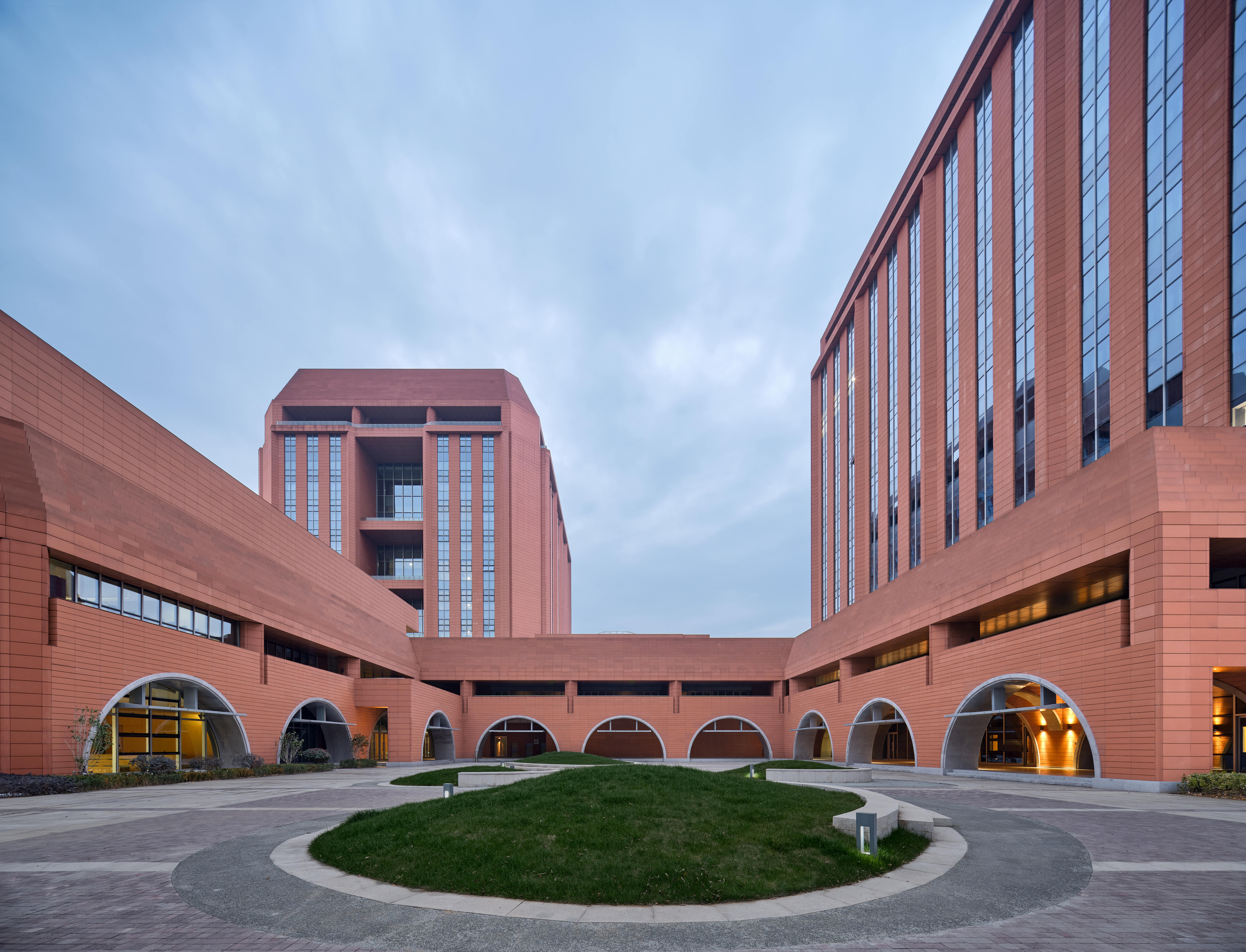 Digital Intelligence Innovation and Management is an interdisciplinary subject that systematically studies the general laws and application methods of digital intelligence innovation based on the organizational innovation and management practice in the digital economy era. The discipline closely follows the major theoretical needs under the strategies of "innovation-driven development" and "digital development", faces the world's scientific and technological frontier, and rooted in China's economy, providing intellectual support for building a new development pattern.
Focusing on the specific research directions of digital intelligence, e.g. decision-making, innovation, organization, finance, health management and service, the discipline of digital intelligence innovation and management will implement interdisciplinary, transnational and cross-industry paths to construct the discipline convergence and interdisciplinary research, so as to explore a new model to gather multidisciplinary talents and stimulate innovation vitality. 
The goal of establishing Digital Intelligence Innovation and Management include three aspects. Firstly, taking the digital development and transformation practice of Chinese enterprises as the background and the innovation and management practice of Chinese digital economic organizations as the research object, it will systematically summarize the basic rules of the discipline and explore the theory of the discipline.
Secondly, embedding the "Business Plus" education ecosystem of ZJU-SOM, taking management science as the basis, and forming a cross-discipline subject with engineering science, data science and humanities, it will promote high-level and multidisciplinary scientific research and cultivate practical talents leading the development of digital intelligence economy.
Thirdly, taking the development strategy of "Based on Zhejiang, Serving the country and Embedded in the world" as the guidance, it will implement the strategy of "Digital China" and build global leading digital intelligence innovation and management research bases.
Source: Chinese Social Sciences Net
The above is the translation of the article, please find details in Chinese Social Sciences Net.