Recreational Outdoor Sports are Getting More Popular in China | Prof. ZHOU Lingqiang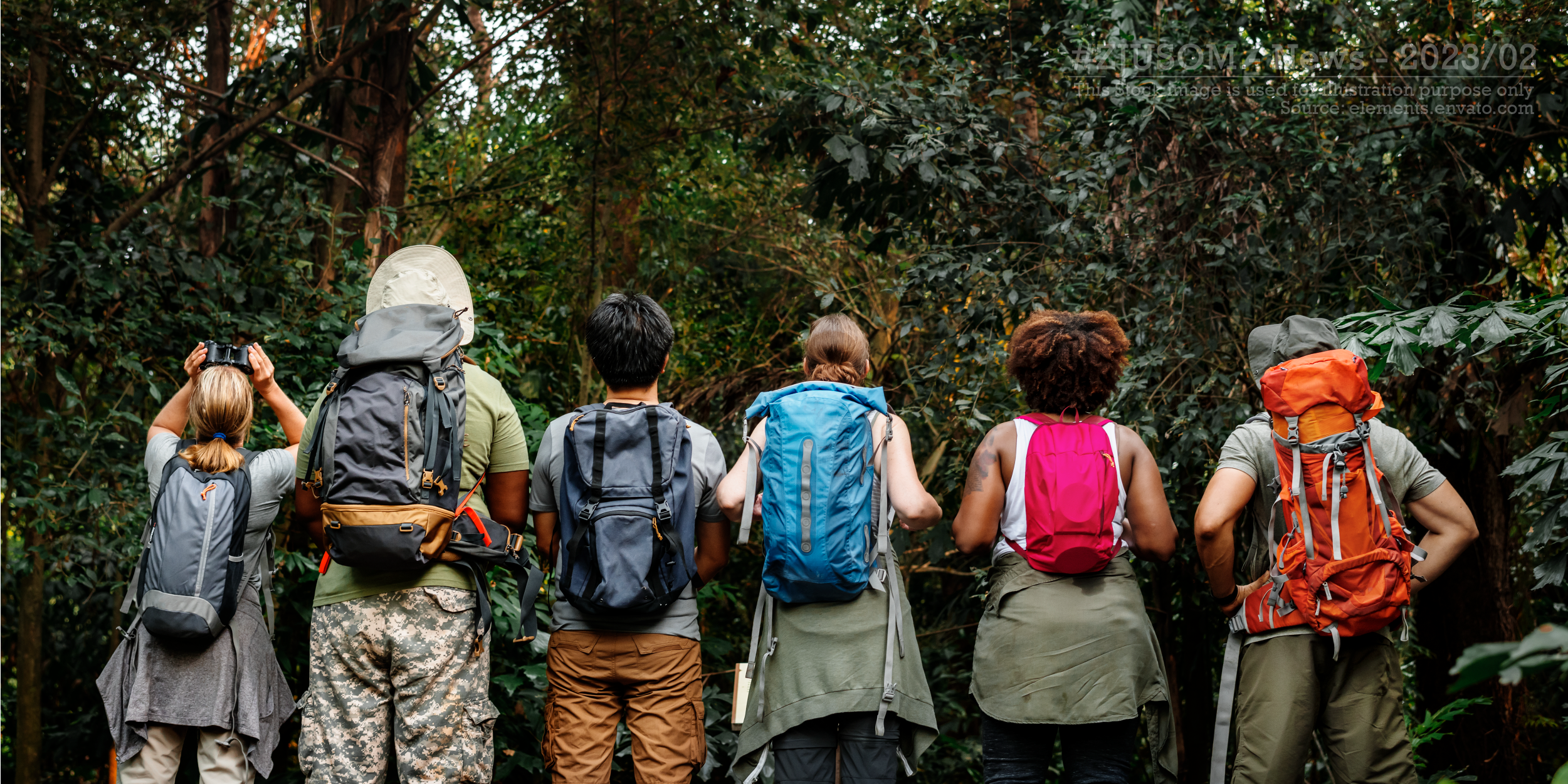 In 2022, young people were seen tossing frisbees around in various public spaces like parks and college campuses daily; an outdoor activity that is getting increasingly popular among the Chinese youth. In addition to frisbees, non-competitive leisure sports like paddle boarding, cycling, and surfing have taken off in popularity as well. Ctrip (China's largest online travel agency (OTA)) reported that compared to 2021, outdoor travel during the National Holiday increased by an unprecedented 270% in the year 2022. Likewise, sales of outdoor sport equipment like frisbees, canoes, mountain bikes, and more also increased by 425%.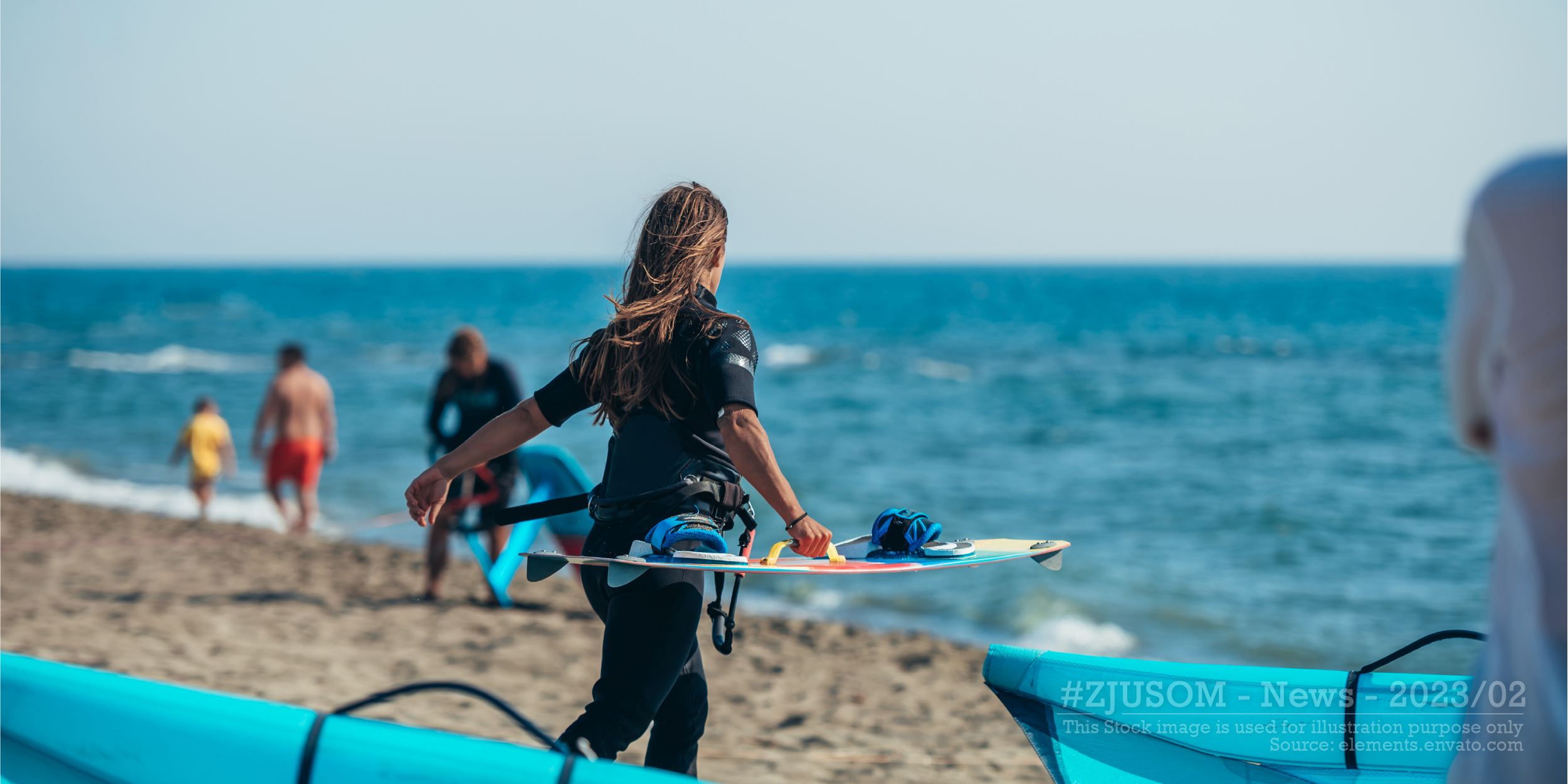 This phenomenon poses an interesting question: Why are outdoor non-competitive sports becoming an increasingly popular addition to holiday travel? Professor ZHOU Lingqiang, specializing in Tourism and Hotel Management from the School of Management at Zhejiang University, offers us some insights.
ZHOU Lingqiang   |  周玲强

School of Management, Zhejiang University




---




 

Academic background: Professor and Doctoral Supervisor, Department of Tourism and Hotel Management, School of Management, Zhejiang University; Director of Tourism Academy of Zhejiang University; Member of the Development and Reform Advisory Committee of the Ministry of Culture and Tourism, Chairman of the World Tourism Internet Conference, etc. Research field: Tourism management; Tourism planning.

---

You can learn more about Prof. ZHOU Lingqiang's academic background  here 
Why are outdoor non-competitive sports becoming an increasingly popular addition to holiday travel?
China's growing economy, and the subsequent increase in people's income, followed by an upsurge in lifestyle enhancement pursuits, have consequently become the basis for this phenomenon. Recreational activities like kayaking, surfing, hiking, and mountain biking provide people a much-needed break from their monotonous and generally in-adventurous life. Also, in comparison to team-oriented highly competitive sports, recreational sports are usually less confrontational and suitable for those that seek relaxation and stress relief. Perhaps, this could also explain why prominent business leaders are often seen indulging themselves in outdoor recreational sporting activities.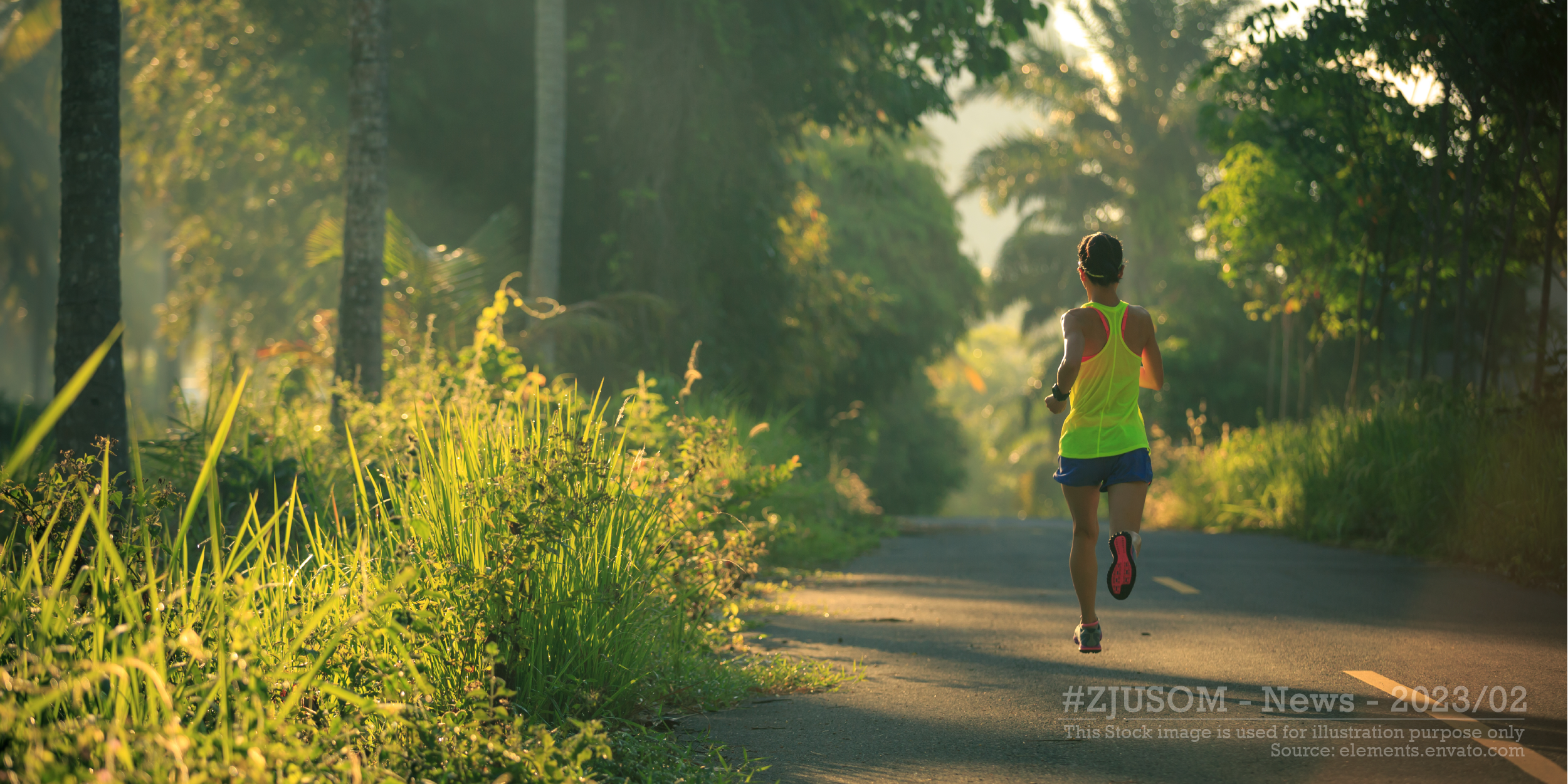 Unquestionably, the COVID-19 pandemic has an important role to play when it comes to the apparent upsurge in the public's interest in outdoor stress-relieving activities. Tourism was one of the hardest-hit industries during the pandemic; however, because of the inactive lifestyle that people had to peremptorily adhere to for almost a year, led to a more health-conscious populace. Simultaneously, restrictions imposed on cross-regional holiday travel led people to opt for recreational sports as an alternative. And, it is worth mentioning that these activities also boost social interactions; one of the most important facets of human communal life that was lacking during the pandemic.
"Tourism + Sports" - A more appealing travel product?
Due to the upsurge in outdoor recreational sports, novel categories such as sports and leisure tourism are surfacing in the tourism industry. Professor ZHOU Lingqiang pointed out that, in a sense, the new categories not only filled some gaps that were previously left unattended in the tourism industry but also greatly improved its prospects.
Improving on the simple concept of "tourism" to "tourism + sports", this concept helps the development of the tourism industry by enrichening its offer. "Tourism + sports", which mainly focuses on, but is not limited to, urban tourists, acutely explores the resources of the original tourist attractions and tourism projects, and at the same time enhances the participation of people, so that people who are into sports can also expand their interests in tourism-related activities.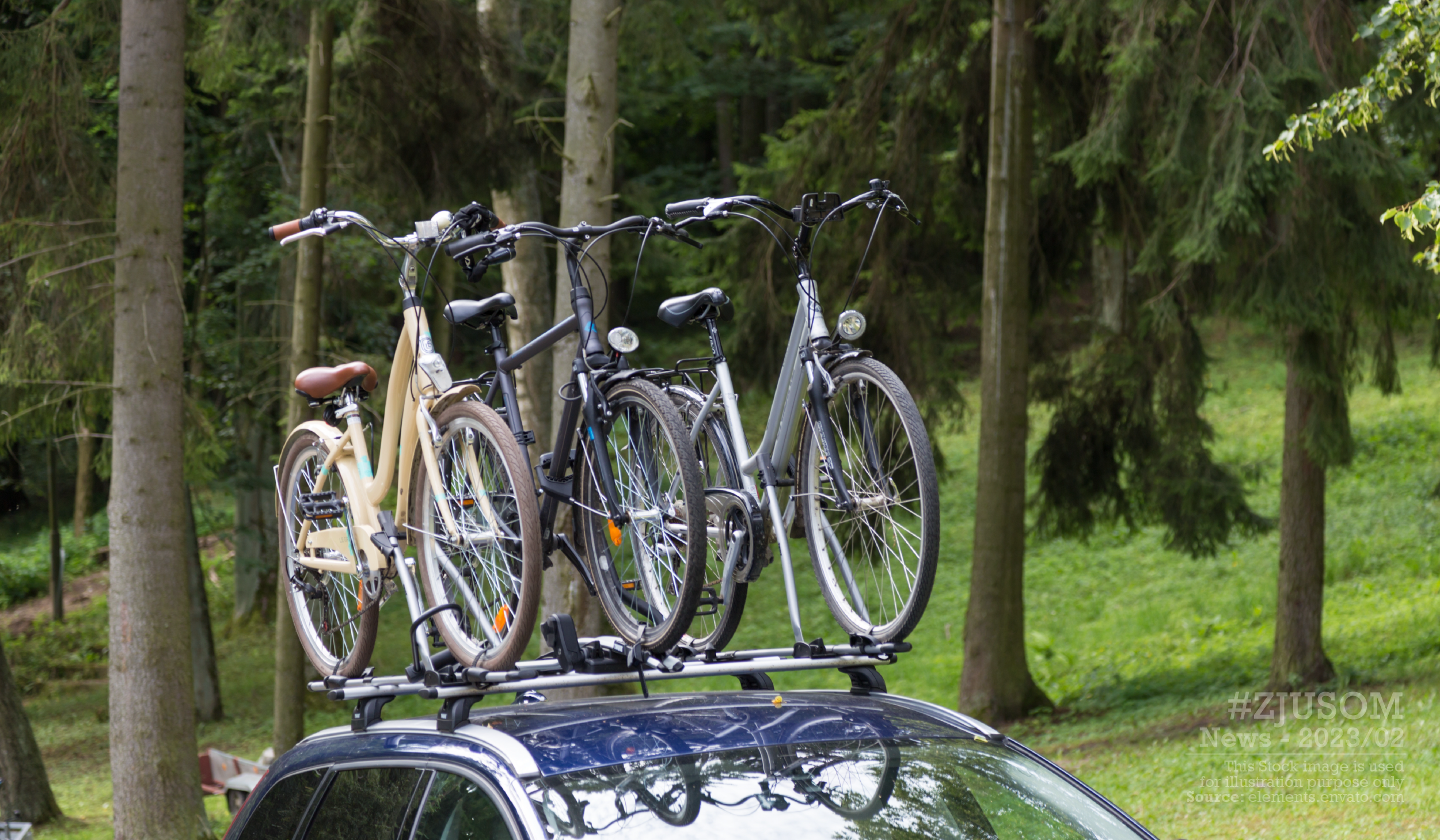 The popularity of "Tourism +Sports" might encourage diverse businesses that are involved in leisure, vacation, health care, sporting equipment, etcetera to integrate their services; thus, building a high-quality modern tourism service system, and promoting the development of tourism industrialization.
Professor ZHOU Lingqiang stated: "At present, resources that have the potential to merge the natural environment with sports are being explored, and as the options become more diverse, this concept will be attractive to a broader audience. We look forward to the relevant departments introducing more measures to promote the popularity and normalization of outdoor recreational sports, so that the integration of tourism and sports has more support."
Tourism industry ushers in once-in-a-lifetime opportunities
Outdoor recreational sports bring once-in-a-lifetime opportunities for travel agents and scenic spots.
First, let us look at it from the perspective of travel agencies and service agencies: organizing sporting events that bring tourists to destination sites is a great way to market and advertise travel routes. The mountain gliding base (Yong 'an Mountain) is a good example because here travel agencies bring together gliding enthusiasts and other casual enthusiasts to participate in this tour.
Second, hotels. When providing services to tourists, hotels can utilize gyms, outdoor sports venues, and other resources, encouraging them to improve equipment, and enrich the options they provide for their guests. This way they can adapt to the outdoor sports tourists and increase their competitiveness.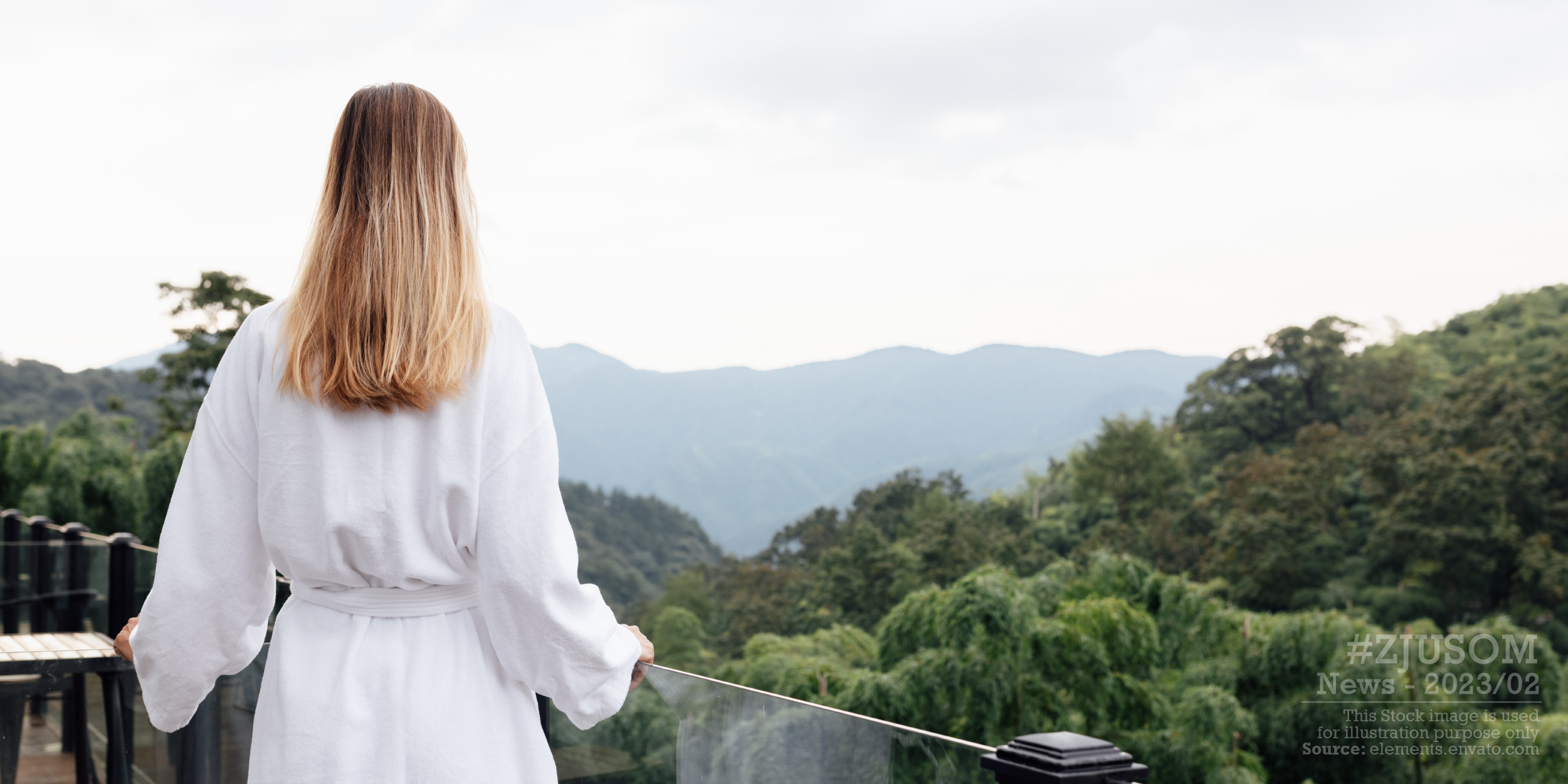 Thirdly, the scenic spots. Especially the ones near mountains and rivers are very suitable for sport tourism. They can optimize these areas by building leisure sports venues and various other infrastructures that can boost and encourage sport tourism. For example, Xuzhou has introduced the Ordovician Park in Chongqing, and set up many mountain climbing and rock-climbing projects on mountains and in forests, turning it into a must-visit spots for tourists visiting Xuzhou.
In Zhejiang, there are a lot of venues that integrate scenic spots and sports: Huzhou Anji Tent Keye Luxury Resort, where tourists can indulge in paddle water sports, ride around the tea garden to breathe the mountain air , and relax doing yoga; In Suichang, Lishui, relying on the unique mountain conditions, the local government has built "West Zhejiang Sichuan Tibet Line"- a self-driving cross-country line that runs through 9 villages and towns in Suichang; In Zhujiajian Dongsha Beach, Zhoushan, the first East China Surfing Base was completed here, attracting more than 20000 directional tourists.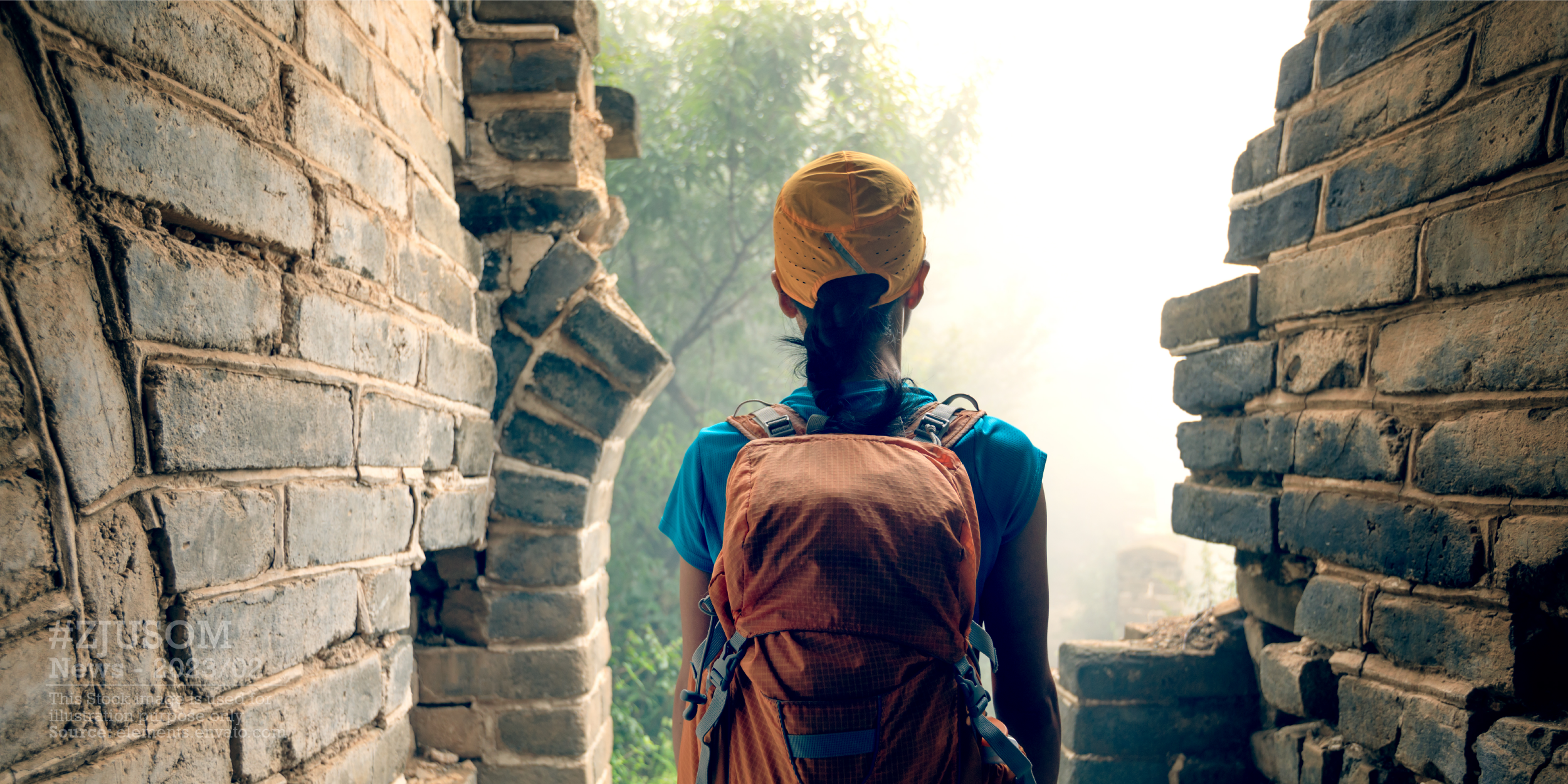 This way scenic spots can set up secondary consumption options besides tickets, which is also beneficial to generating revenue.
Professor ZHOU Lingqiang added: "It can be predicted that with the boost of sports and leisure craze, consumers demand for sports equipment will become increasingly prominent, and they will be willing to pay for fashionable and customized leisure items and services."
Attention shall be paid to these problems when "grasping" the opportunities brought by the boom
Challenges always coexist with opportunities. It is difficult to avoid homogenization behind the rapid development of outdoor recreational sports. Many scenic spots and outdoor sports venues inevitably compete in activities, environment, resources, and operation. With the increase of "tourism + sports" products, the market breakthrough will become increasingly fierce.
On one hand, because outdoor sports are hugely reliant on the weather and environmental conditions, organization and enjoyment of these recreational outdoor sports do not always possibly live up to expectations. For example, last year, the Baiyin Mountain Marathon in Gansu encountered extreme weather changes, which ended with 21 of the 172 participants freezing to death. This has become a cautionary tale for many outdoor sports event organizers, participants, and contractors. It is particularly important to improve protocols that focus on early warning and rescue mechanisms to ensure the safety of athletes or tourists.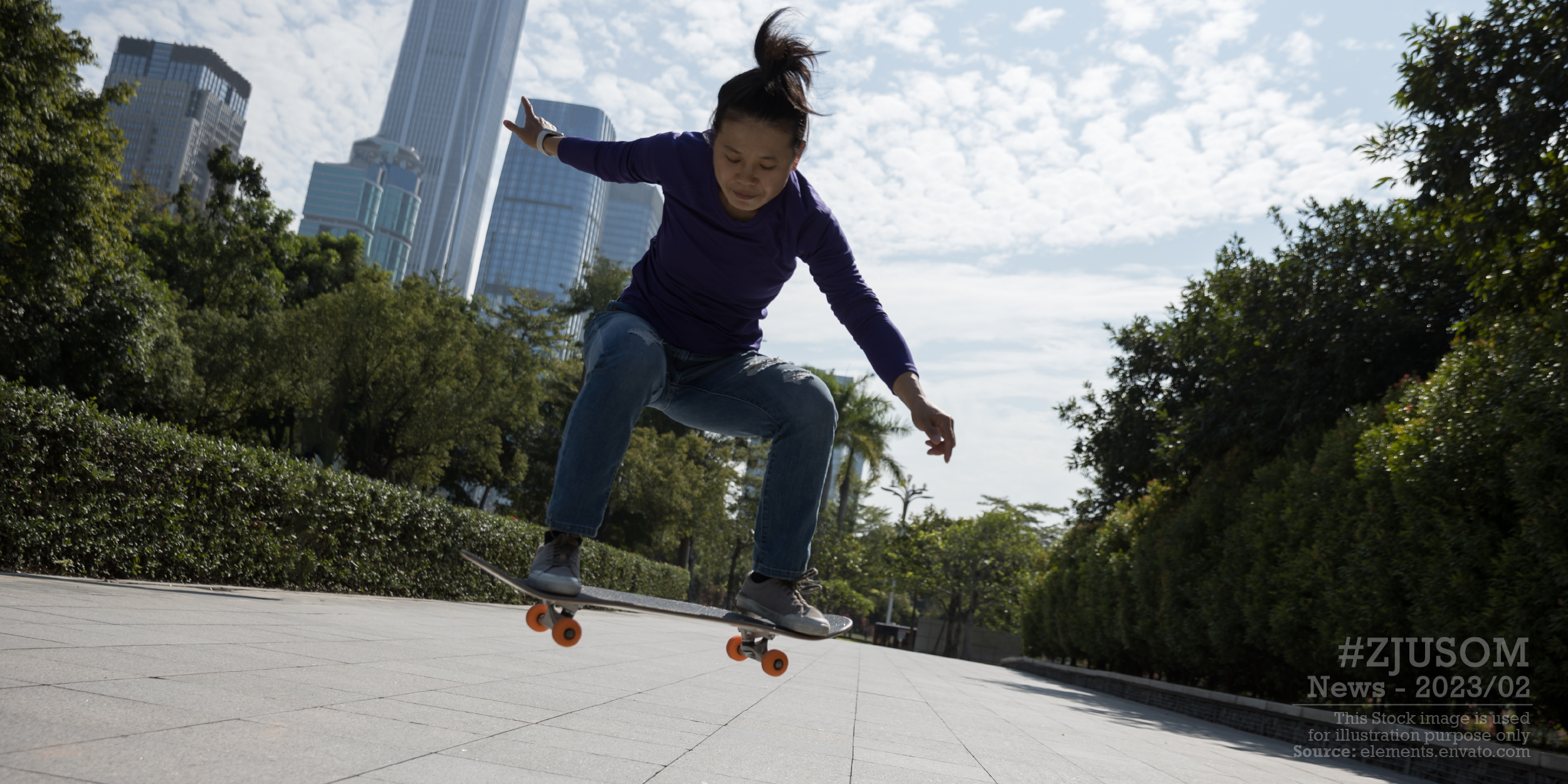 On the other hand, there are also management-related challenges. People often participate in recreational outdoor sports spontaneously, without having a concrete plan beforehand. So, the question has to be raised: what entity shall be responsible for regulating and managing the new travel trends that incorporate tourism and sports? And what entity shall be authorized to enforce the law if something goes wrong? These problems deserve further study.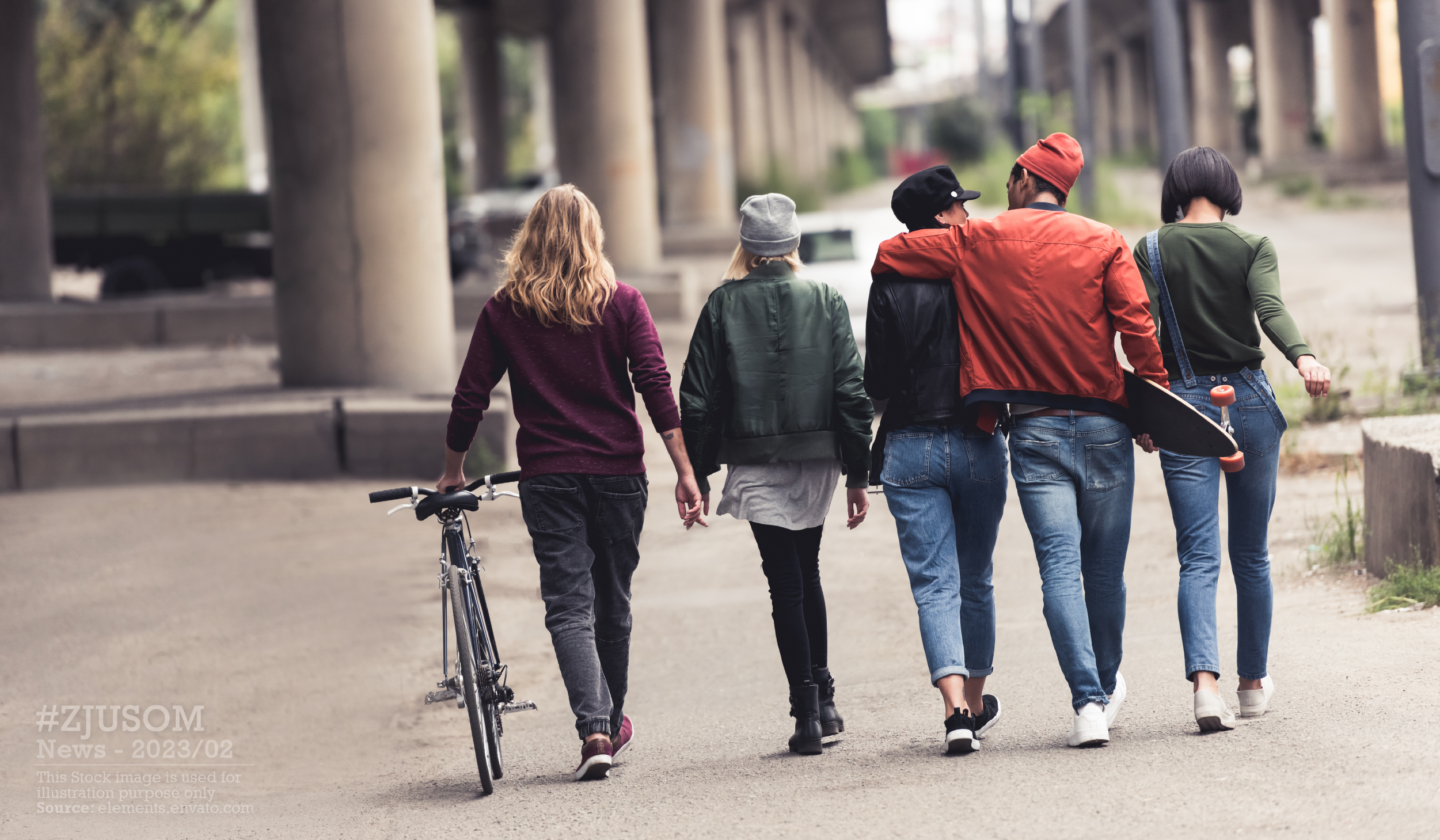 Professor ZHOU Lingqiang asserted: "There is a saying: 'Life lies in movement.' For ordinary people, with the increase of income, the improvement in pursuit of great quality of life, and the concern for their own health, recreational outdoor sports are likely to be a long-term craze." And, keeping in mind its current upward trend, it is here to stay.
---
- We thank Prof. ZHOU Lingqiang for sharing his observations and insights on China's inbound travel trends in 2022.
- The original article in Chinese is available  here