Professor WU Xiaobo's team helps Noblelift Group achieve high-quality development
Many people say "this is the best era". Advanced technologies such as big data, artificial intelligence (AI), 5G and the Internet of Things (IoT) offered an ideal resource environment for the transformation and upgrading of China's manufacturing. Entrepreneurs understand that by seizing these opportunities, enterprises can achieve major breakthroughs, but the question is how to seize them? In the face of the rising cost of production factors, persistent impact of COVID-19, fierce market competition and various uncertainties, how should enterprises survive the challenge and develop better and faster? Noblelift is one of the Chinese manufacturing enterprises that survived and thrived. Noblelift grew rapidly in the past 22 years. Now as a successfully listed company, Noblelift becomes the nation's only intelligent internal logistics system provider acrossing all fields.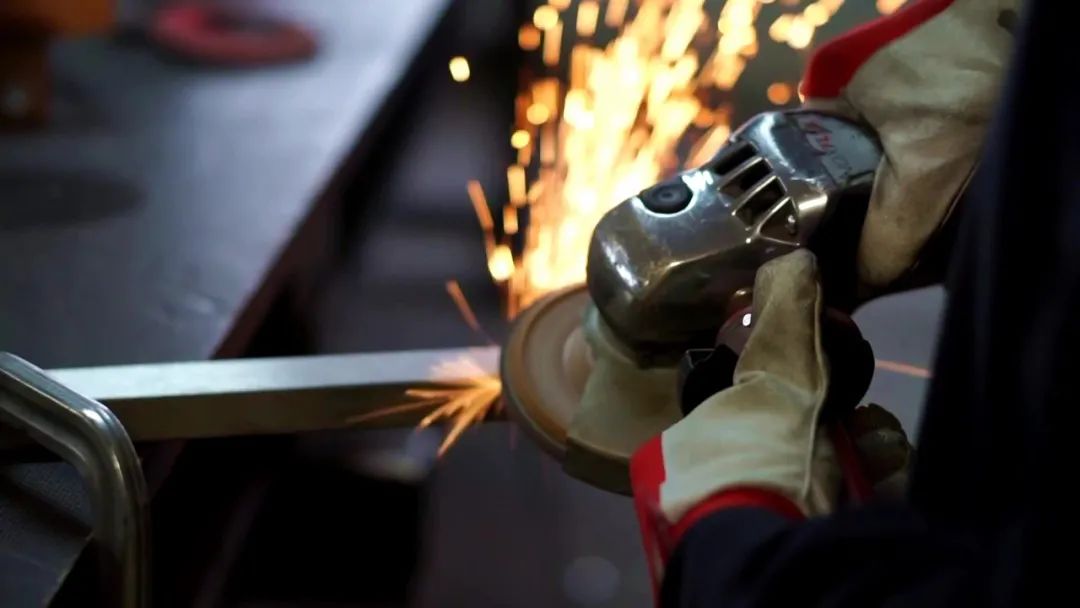 With the new development paradigm, Noblelift has encountered strategy "confusions" when planning its future. To answer these confusions, XU Songyi, Noblelift's Executive Vice President tried to seek help from Professor WU Xiaobo, Xu's supervisor during his study at Zhejiang University. Professor WU Xiaobo has been devoted to promoting the development of China's manufacturing industry and helped a number of enterprises including Hangyang, Hikvision and other enterprises in their key stages. At the beginning of 2022, Professor WU and his team, namely the Elite Team consisting of more than 10 professors and entrepreneurs, began to work with Noblelift.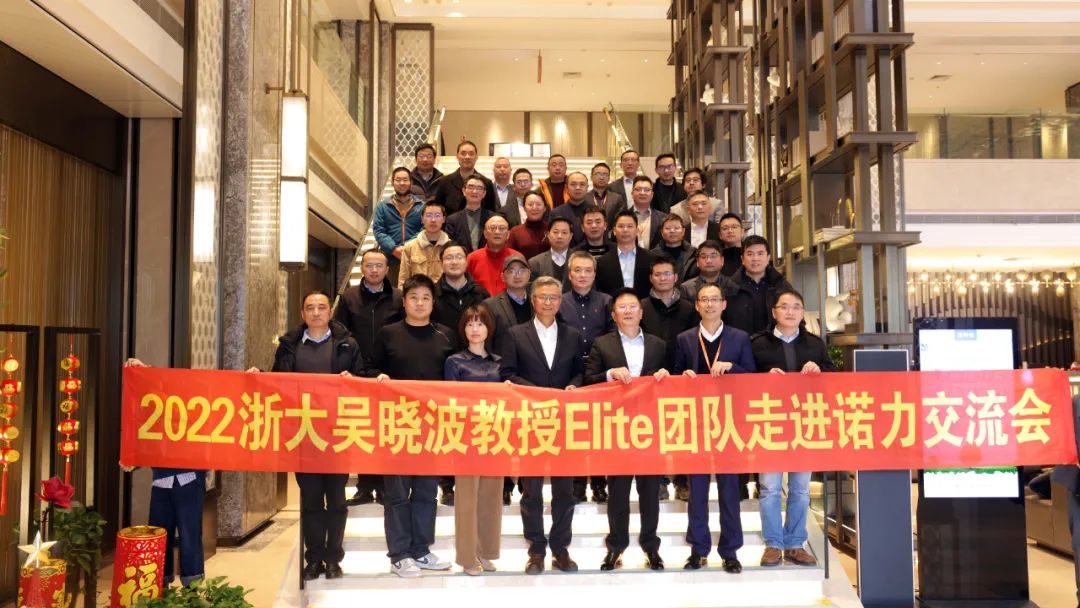 Evaluation of development status
WU's team visited Noblelift's four production plants and gained an in-depth understanding of Noblelift's product structure, production status and the global industrial development plan of the whole group. After that, the senior leadership of Noblelift had in-depth exchanges with WU's team on Noblelift's development strategy, management of the group and other issues.
DING Yi, the President of Noblelift, said that Noblelift has become a global company after its 22-year development, during which the company successfully globalized its sales, production and R&D step by step. Over the years, Noblelift has been focusing on optimizing logistics equipment and gradually extended its coverage to upstream and downstream fields. From a producer and manufacturer for material handling equipment in the beginning to covering power supply in the upstream and intelligent storage in the downstream, to logistics system integration, to intelligent production line, Noblelift has shaped its differentiating features and become the only provider in China for integrated solutions on material handling equipment, intelligent 3D warehouse, Intelligent transportation and sorting system, AGV, supply chain system software and intelligent manufacturing system.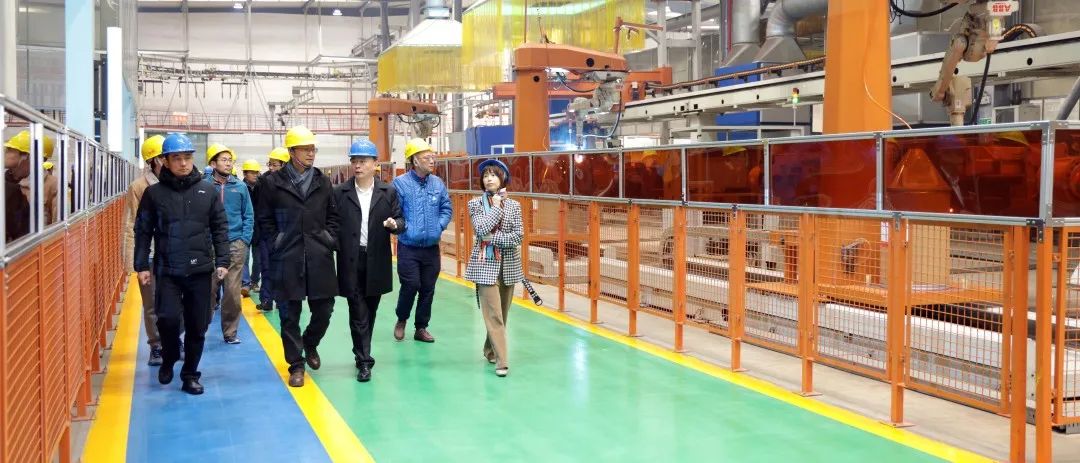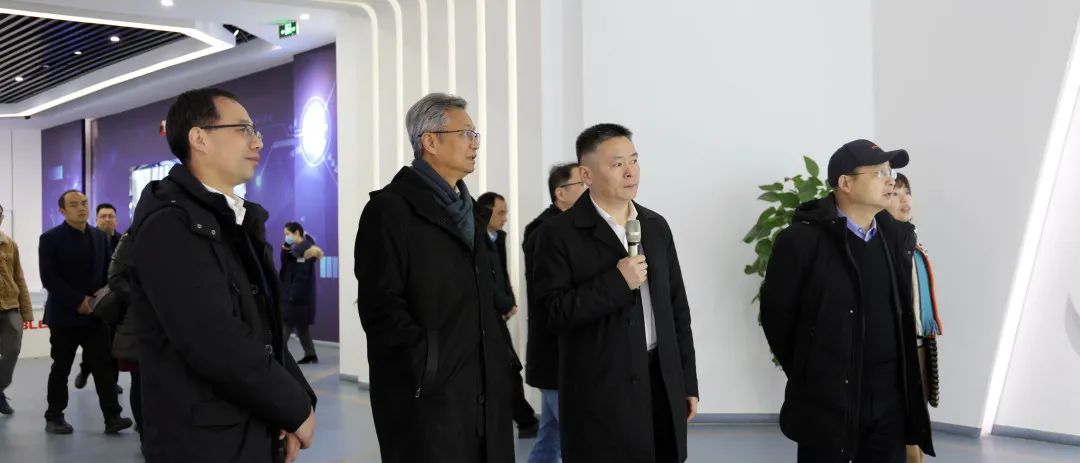 Focus on strategic breakthrough
Based on a thorough investigation of Noblelift's production base and current market environment, WU's team gave advice to Noblelift in view of the problems and challenges Noblelift faces in the course of development.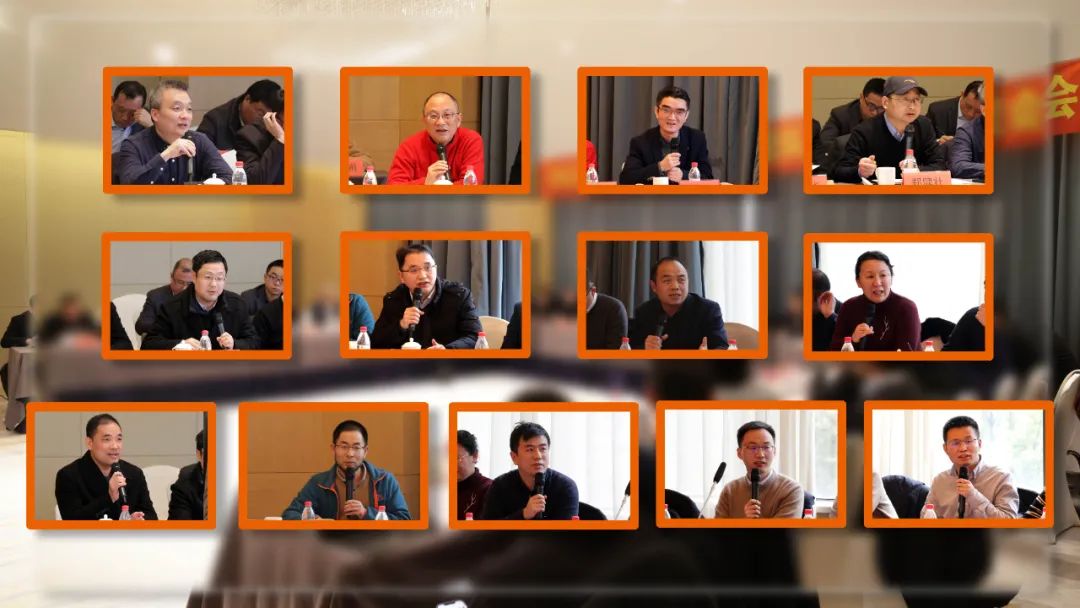 Professor WU expressed his appreciation for the great progress made by Noblelift on "enhancing and strengthening the real economy" over the years. Considering the new challenges and opportunities faced by Noblelift in the new market trend as well as the future development trend of China's manufacturing, Professor WU put forward a series of strategic suggestions focusing on the following six aspects for Noblelift on achieving high-quality future development: integration of innovation chain and industrial chain, competition based on value network, financial leverage, organizational structure reform, redefinition of development space, and corporate culture.
"'New' represents the future, while the old system cannot be simply and totally abandoned overnight. Keeping balance between the old and new is the key and also a major test for entrepreneurs."
Professor WU pointed out that the manufacturing industry as a whole is undergoing a period of transformation from the old to the new. In this process, we must hold fast to our values, "establish new approaches before discarding the old ones", and actively incubate new businesses, new content and new models, rather than simply "destroy the old and establish the new". We must seize new opportunities in this new era and in this new development stage to become a leader of new manufacturing in the future.
Professor WU said that one of the core parts of "C Theory" (a management theoretical framework with Chinese characteristics created by the School of Management at Zhejiang University and represented by Professor WU) is the "surpassing cycle" in the period from catching up to surpassing. Noblelift is one of those typical enterprises who started as traditional manufacturers learning and "catching up" from competitive peers. During the exploration, these enterprises carried out secondary innovation and give full play to their late-developing advantages, and then seize windows of "paradigm shift" opportunities to surpass peers.
At present, the development and application of many digital technologies and Intelligent platforms in China are faster than in other countries. The present era brings ideal opportunities for Chinese manufacturing enterprises to surpass competitors through "a dual force of innovation including technological innovation and business model innovation". Professor WU hoped that Noblelift would seize this opportunity to become a leading enterprise equipped with both hard power and soft power and lead the new manufacturing through constant innovation, transformation and improvement.
This is a translation of the article by DUAN Ting published on Feb. 25 on ZJU-SOM WeChat Official Account.
Editor: DUAN Ting, ZHU Yudi
Picture Source:Qianku, Noblelift Group