Do you want to launch a career with a multinational company, travel the world, and meet people from different cultures and backgrounds? 
More than 75% of US professionals who travel for work say it positively impacts their job satisfaction. They enjoy the variety that travelling and interacting with different cultures brings. China and the US are also the world's two leading countries for the amount of money spent on international business travel. 
But how can you launch an international business career? We spoke with Prof. Wang Lili, director of the Global MBA at Zhejiang University School of Management (ZJU), who revealed three key steps in launching an international business career.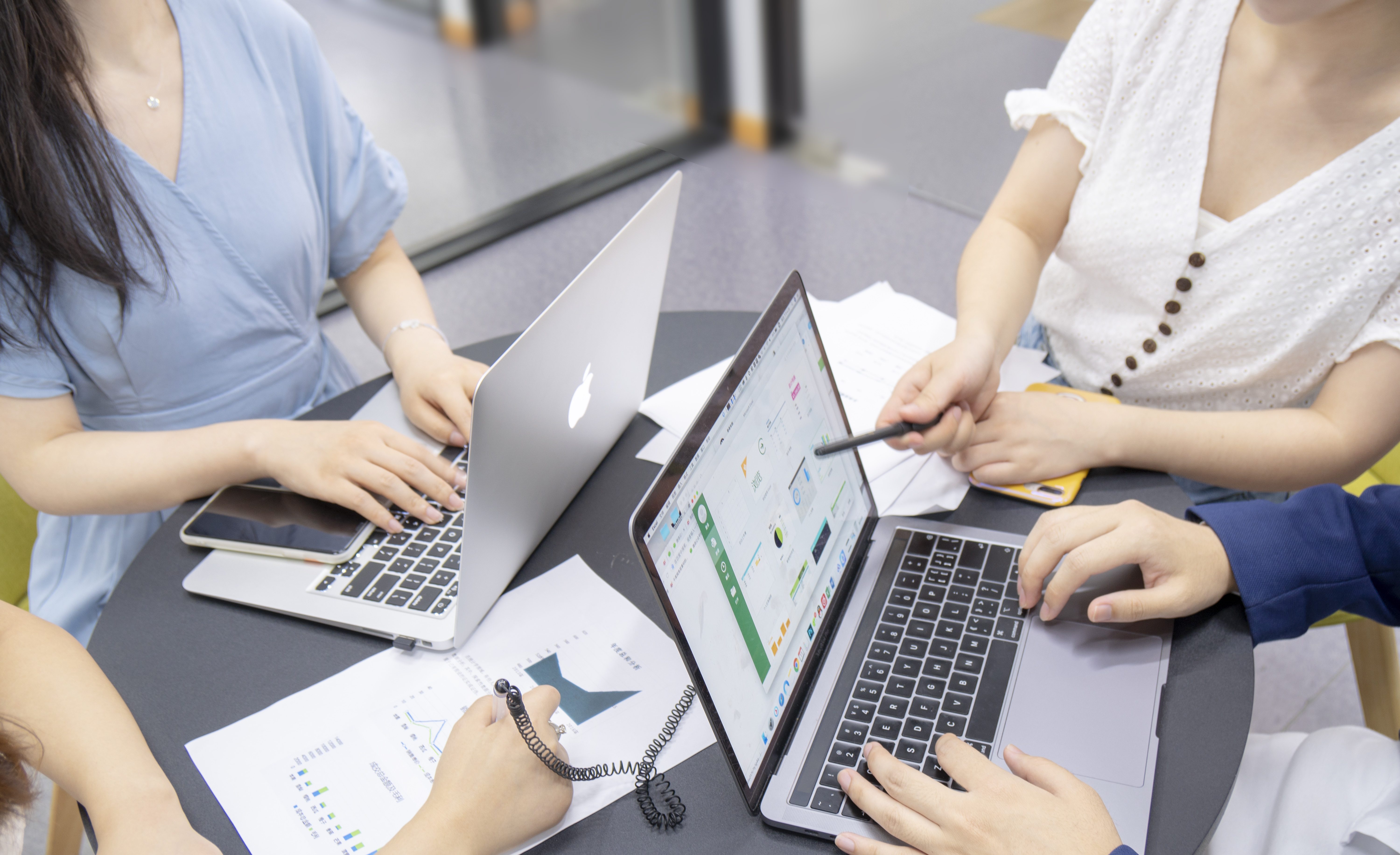 1. Learn business fundamentals to launch an international business career 
Recruiters across the globe place a high value on the skills and expertise that students learn at business school.
Fundamentals like strategic and system skills, decision making processes, and knowledge of general business functions are some of the key areas that recruiters value among b-school grads, according to the Graduate Management Admission Council (GMAC) Corporate Recruiters Survey.
The typical MBA degree provides students with a holistic understanding of business. At ZJU, for example, the curriculum is broken into three core pillars, with one pillar, called Inquire, teaching business fundamentals including economics, law, and business analytics. 
The pillar also incorporates classes on international business, including a Cross-Cultural Management module and a module focused on international markets.
 "In the Doing Business In International Markets course we invite professors from around the globe to tell students how to do business in each market," Wang explains.
"The Global MBA is designed to educate students to be globally competitive," she adds. 
Another key attribute that makes b-school grads attractive to employers is the innovative and creative thinking skills that programs tend to unlock in students. 
Another pillar of the ZJU MBA is titled 'Innovate.' Here, modules cover topics like entrepreneurship, tech innovation, design thinking, and change management, aiming to help develop students' ability to come up with original ideas. 
The combination of an understanding of business fundamentals and a mindset of innovation gives students a platform to thrive in the workplace which is recognized by employers. 
"Our mission is to cultivate professionals and leaders with a global perspective, innovative capability, entrepreneurial spirit, and social responsibility," Wang says. 
2. Get practical experience to launch your international business career 
While understanding the theory is key to successfully launching an international business career, it's also important to gain practical experience that allows you to see theories in action in the real-world. 
The typical MBA curriculum includes a range of business simulators, company visits, international trips, and internship periods designed to bolster your practical experience while you study. 
"The integration of classroom learning and practical experience helps students gain more understanding of what happens in business in the real-world," Wang explains.
A third pillar of the ZJU MBA focuses on integrating students' knowledge with practical experiences. This involves a number of opportunities to see business in action. 
During the Business X module, professors and experts from around the world—including Fortune 500 industry leaders—are invited to give lectures and workshops covering industry practises. Each draws on the different business cultures in their region to give students an idea of how business varies across the globe. 
ZJU also works closely with companies including the likes of Alibaba and Hikivision to offer MBA internships to students which range from three to six months. 
"Practical experiences prepare students for their future careers," says Wang. "Some of them might turn their internship into future positions and those who want to change their career path through the MBA can familiarize themselves with the field they're interested in." 
The internship experience also develops students problem-solving skills, as they encounter real issues companies are facing and return to class to figure out how to solve them, Wang adds. 
The end result is that, through their practical experiences, students are able to show potential employers that they can offer innovative and creative solutions when they enter the workplace.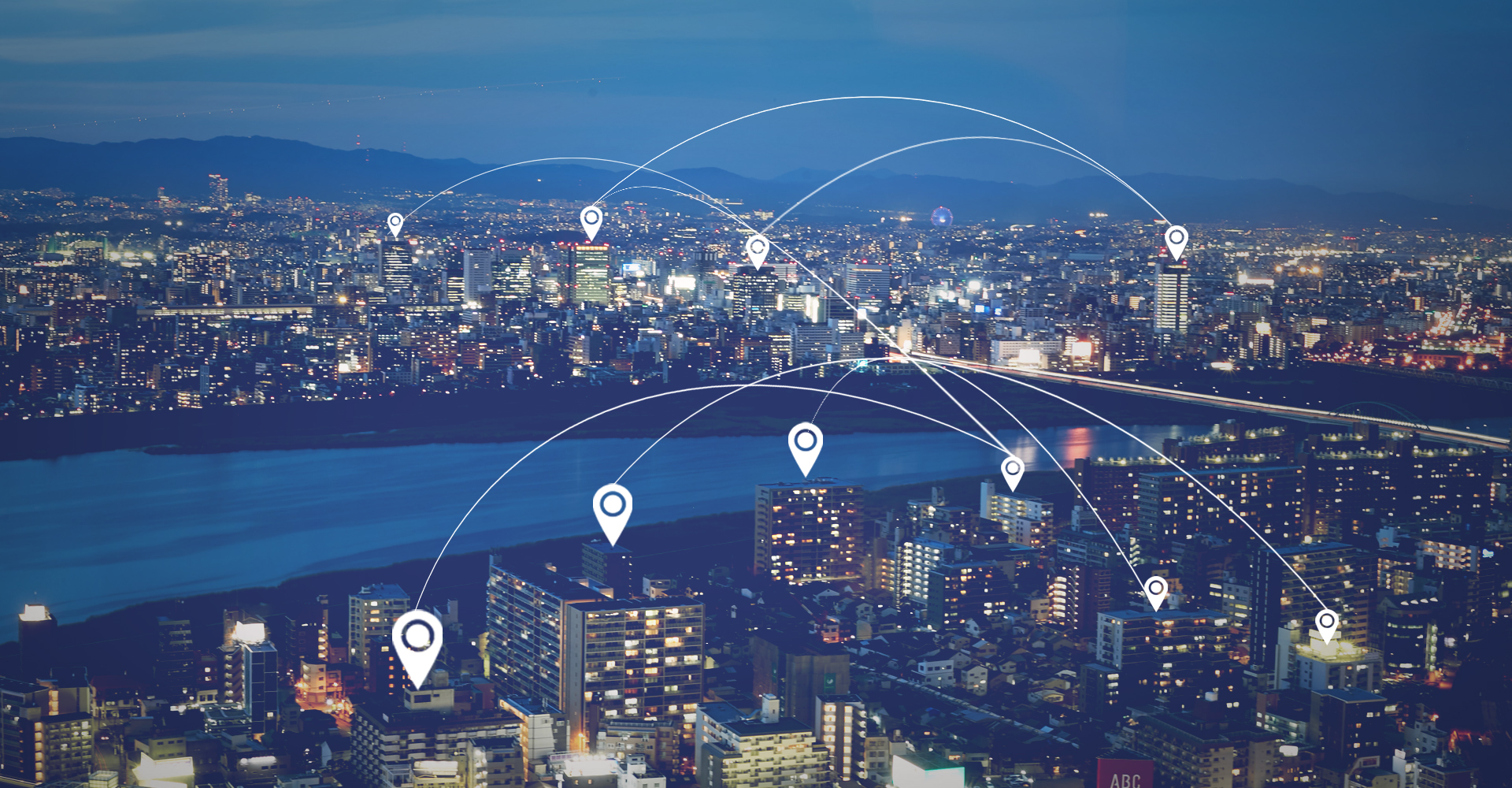 3. Launch your international business career with the b-school ecosystem
Your knowledge and experience are what allows you to thrive when you land a role after business school. But equally important are the opportunities you gain by becoming part of the wider business school ecosystem. 
By joining a b-school cohort you gain access to recruiters, career counsellors, and expert faculty. The opportunities this provides can often have the longest-lasting impact on your career. 
"The ecosystem serves as a platform that integrates the university, companies, and social organizations," Wang says. Each party within the ecosystem can have a positive impact on your future, she adds. 
The ecosystem also involves the network of fellow students you'll spend time working alongside during your degree—many of whom will hail from international backgrounds. That's alongside the wide network of alumni who came before you and have landed jobs across the globe. 
ZJU aims to cultivate diversity among the MBA cohort with a range of scholarships available for international students. This includes a 50% waiver for students who score higher than 730 on the GMAT, and a 25-50% waiver for those who perform well during early stage interviews. 
This creates a platform where students can learn from each other's experience, as well as the course content and adds to the range of opportunities students have available to them after graduation. 
The combination of practical experience, theoretical business knowledge, and a wide network of global connections you get at business school provides a launchpad to begin an international business career.
MBA programs open opportunities for students and give them the tools to seize them. "We believe our students can succeed in careers across the world," says Wang. 
Source: BusinessBecause
Please find details in BusinessBecause Net. 
Writer: Matt Kefford
Editor: ZHU Yudi
Picture Source:Qianku