Excellent performance of ZJU-SOM students in the 7th China MPAcc Students Case Competition
The 7th China MPAcc Students Case Competition was held in Hunan University. After several rounds of fierce competitions, the ZJU-SOM team "Leave Your Hair", formed by Master of Professional Accounting (MPAcc) students ZHANG Yusheng, WANG Zekun, ZHAO Lingyuan, WANG Xinyu and YU Bo, stood out from 2882 competitors, and won three awards, National Third Prize, the Best Performance Award and the Best Creativity Award, becoming the team with the most awards among all the participating teams.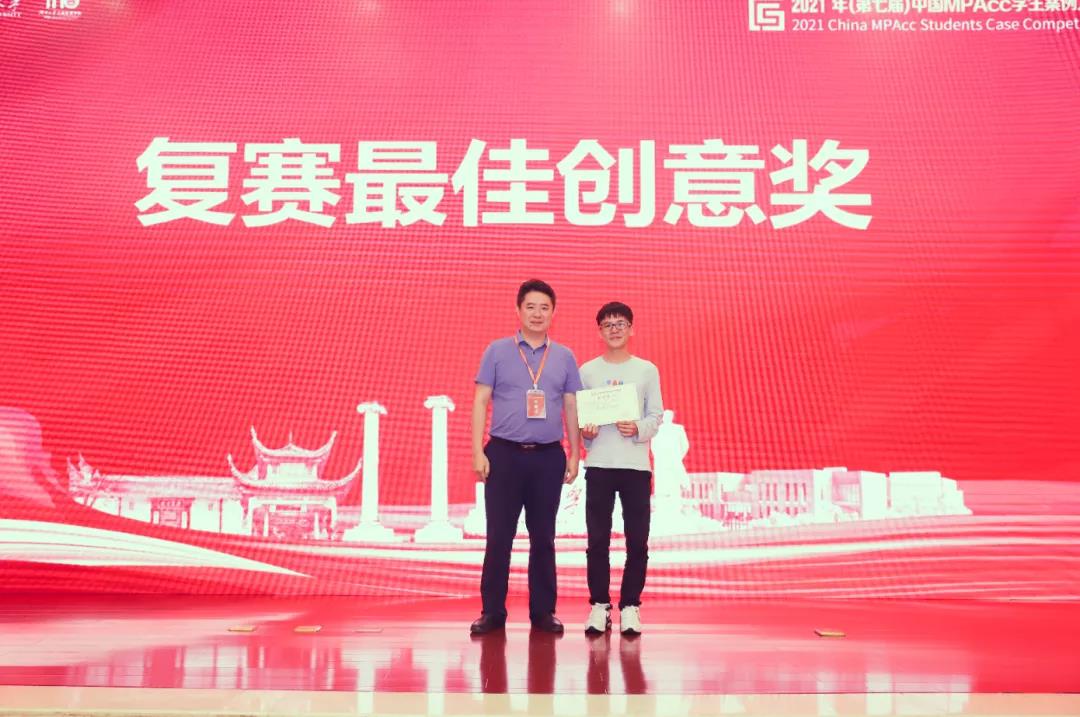 China MPAcc Students Case Competition is a national public welfare competition. The Competition has attracted nearly 10000 MPAcc teams and more than 2300 undergraduate teams to participate in. With the total number of participants reaches over 60000, it has become the most influential professional event in the field of MPAcc education.
With the support from experienced ZJU-SOM professors of Finance and Accounting, the team conducted in-depth research in Wuchan Zhongda Group, a Fortune 500 Company in Zhejiang Province, and wrote a research report by taking Professional Guidance, Data-Driven, Intelligent Management and Control as direction.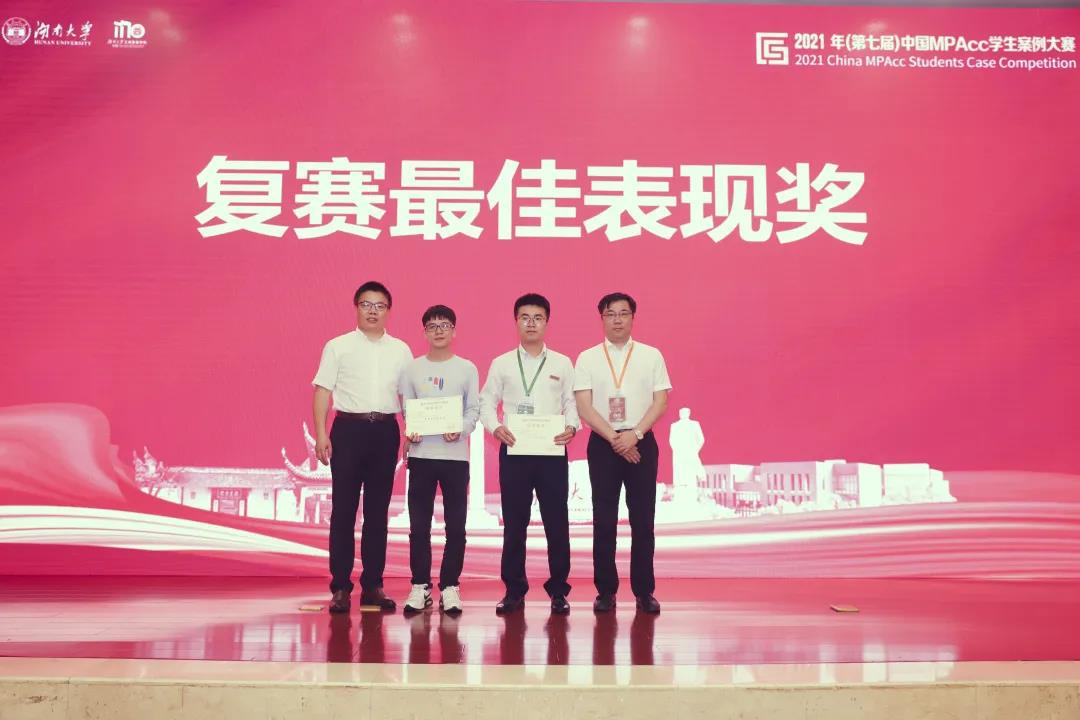 "We have learned a lot about case study in this case competition. In the second stage of the preliminary competition, my teammates and I discussed and learned about risk management, as well as the empowerment of new technology for risk management. The experience enabled me to have a deeper understanding of the application of theory in practice." said ZHAO Lingyuan, a member of the team.
Team leader ZHANG Yusheng expressed gratitude to the mentors: "Professors helped us to get in touch with Wuchan Zhongda Group and its subsidiary Zhejiang Metals and Materials Company, and led us to hold meetings and discussions with their Finance and IT Department. They also analyzed and summarized the problems existing in the our competitors' reports in detail, which provided us with a clear thought to present the report and conduct the debate."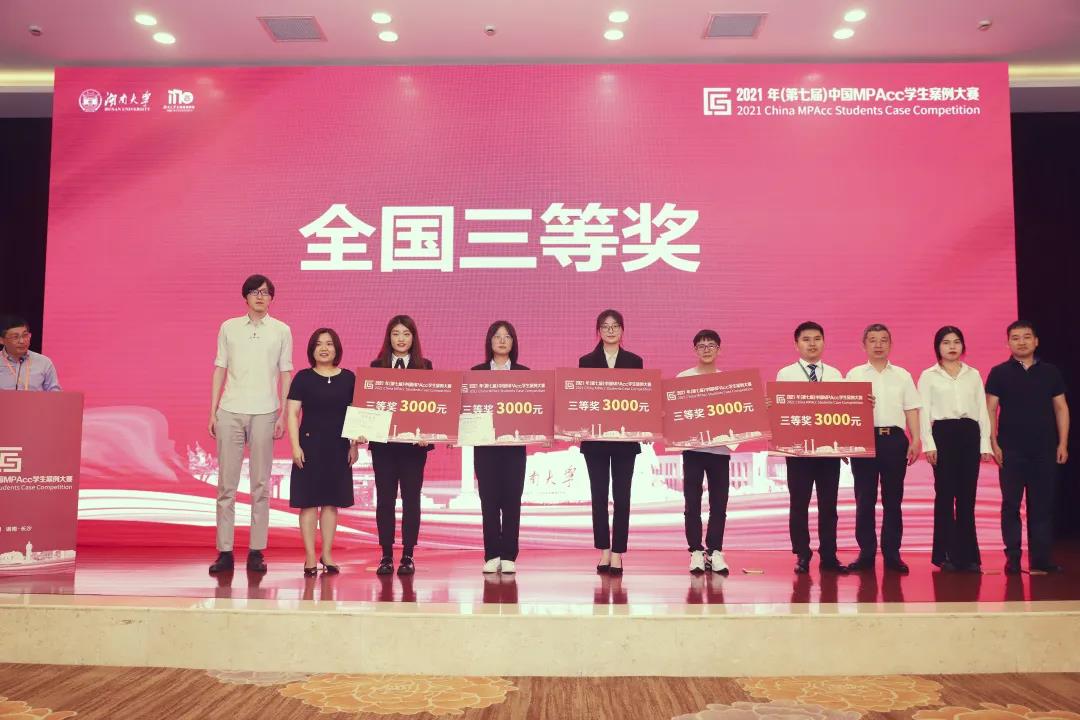 WANG Zekun, a member of the team, added that "As the most influential professional competition in the field of MPAcc education in China, China MPAcc Students Case Competition has high requirements for the application of professional knowledge, analytical methods and tools, and insight into the industry frontier. Therefore, during the preparation, we also consulted participants of previous competitions about their participation experience, which helped us to sort out initial research ideas."
MPAcc Program of Zhejiang University has always attached great importance to students ability in discovering, analyzing and solving practical problems of enterprises. Relying on the high-caliber faculty, solid academic foundation, and rich education resources, the program aims at cultivating leading management talents with international vision and innovative thinking, and equipping graduates with capability in carrying out accounting, auditing, finance and financial management work in various financial institutions, enterprises, government institutions and market intermediaries under different cultural, economic, legal and regulatory environments.