"The emphasis on practice and interaction with enterprises are the most important features of this program." said by GMSCM Admission Director Mr. Matthew MA, who teaches Manufacturing Industrial Stage. This program is closely integrated with needs of the industry and emphasizes on problem solving skills and cross cultural perspectives.
Prof. SHOU Yongyi, Director of GMSCM program from School of Mmanagement, Zhejiang University, said "MBA education in China has increasingly focused on localization, globalization and professionalization. So we make a great effort to develop customized MBA in segment market." Prof. SHOU constantly explores how to better integrate theory with practice while delivering operations management courses, and encourages students to learn from real business practices through company visits in Wensli Group, Supor, etc.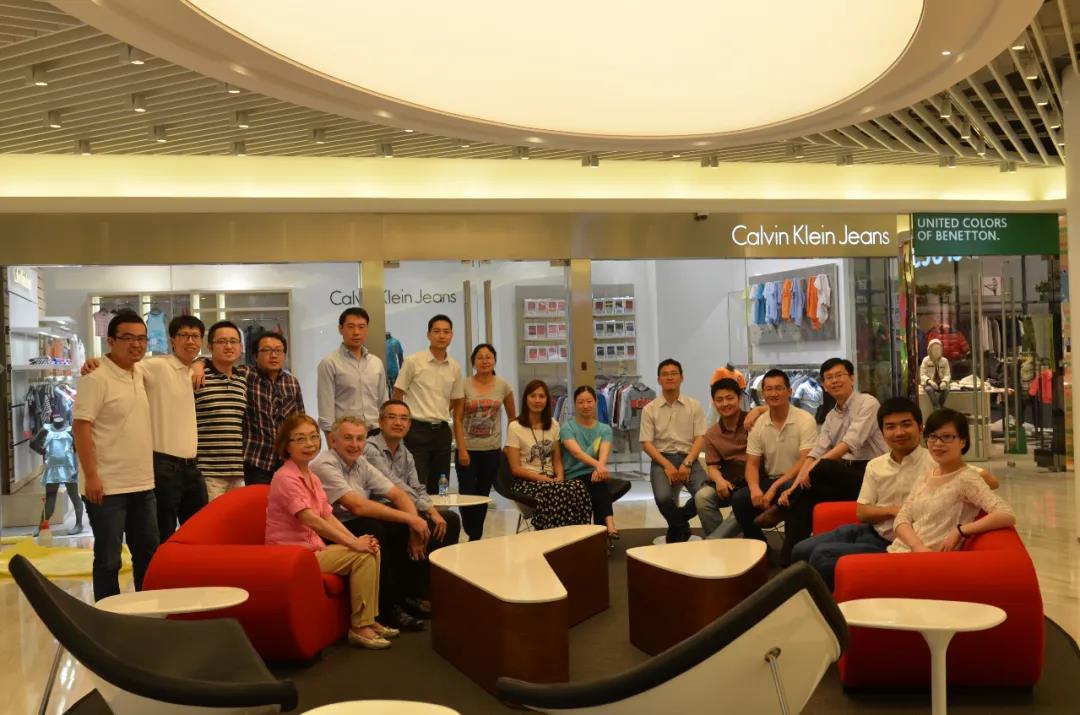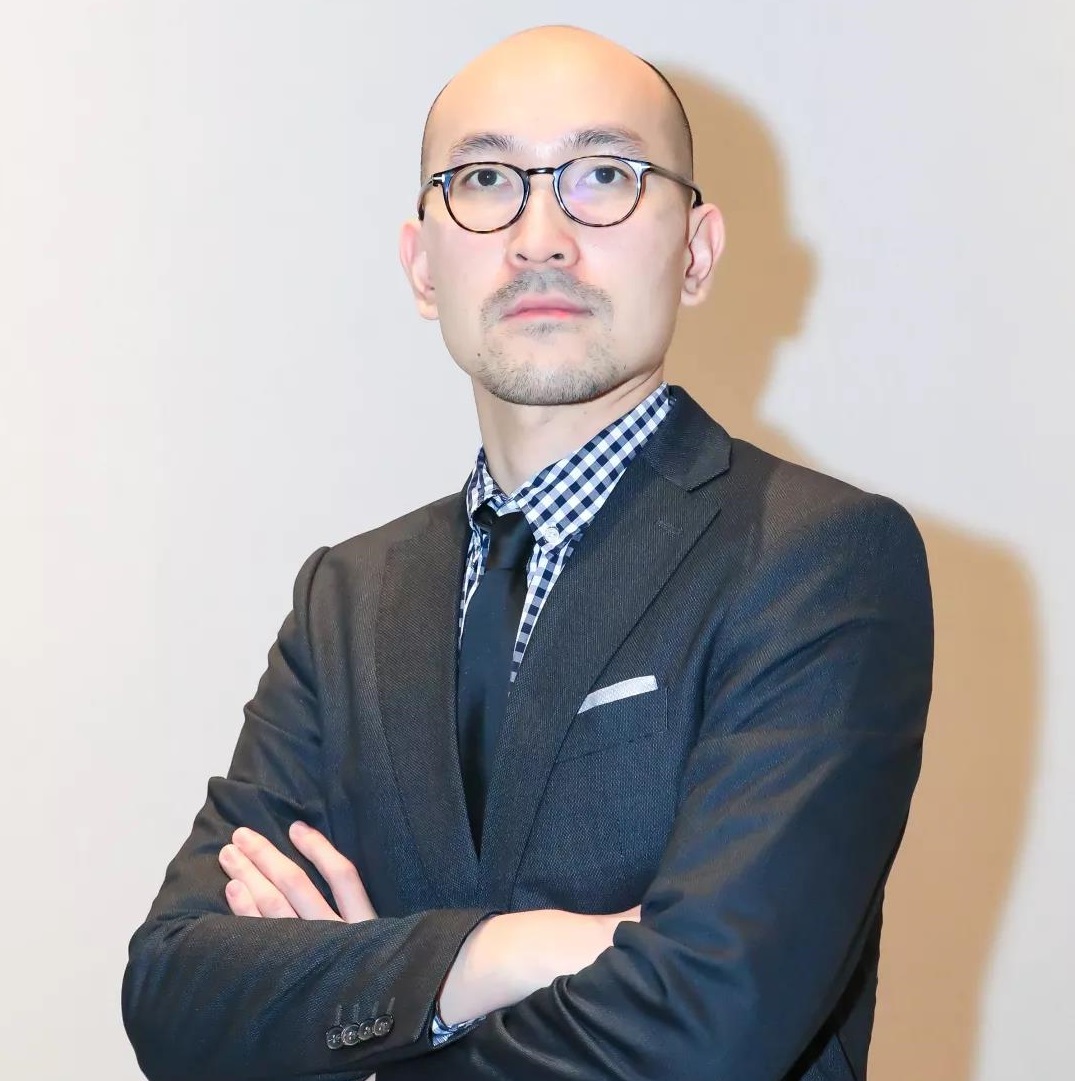 WU GANG
  GMSCM Cohort 2019
  Deputy General Manager
  Hangzhou A & C (HONG KONG) International Limited
When Wu Gang was thirty-five years old, the midlife crisis came naturally. The biggest crisis was that life was stuck in a rut, leading to fewer and fewer choices. After graduating from university in 2005, he has been engaged in international trade and spent nearly 15 years in a company. However, in his opinion, life always needs a breakthrough.
2018 was a busy year for him. The company established a factory in Myanmar. At the initial stage of establishment, he flew to Myanmar at least twice a month. Apart from that, he had to participate in overseas exhibitions and visit customers. However, he still firmly believed that there are many joyful things in life, one of them being the reward of hard work. When admitted to General MBA and GMSCM at the same time, he decided to take GMSCM since the program is taught by professors with different cultural backgrounds, which provide international perspectives. At the same time, the 3-month exchange can realize his dream of studying aboard. What he learnt in GMSCM is completely in line with his work and can build him a more professional knowledge structure.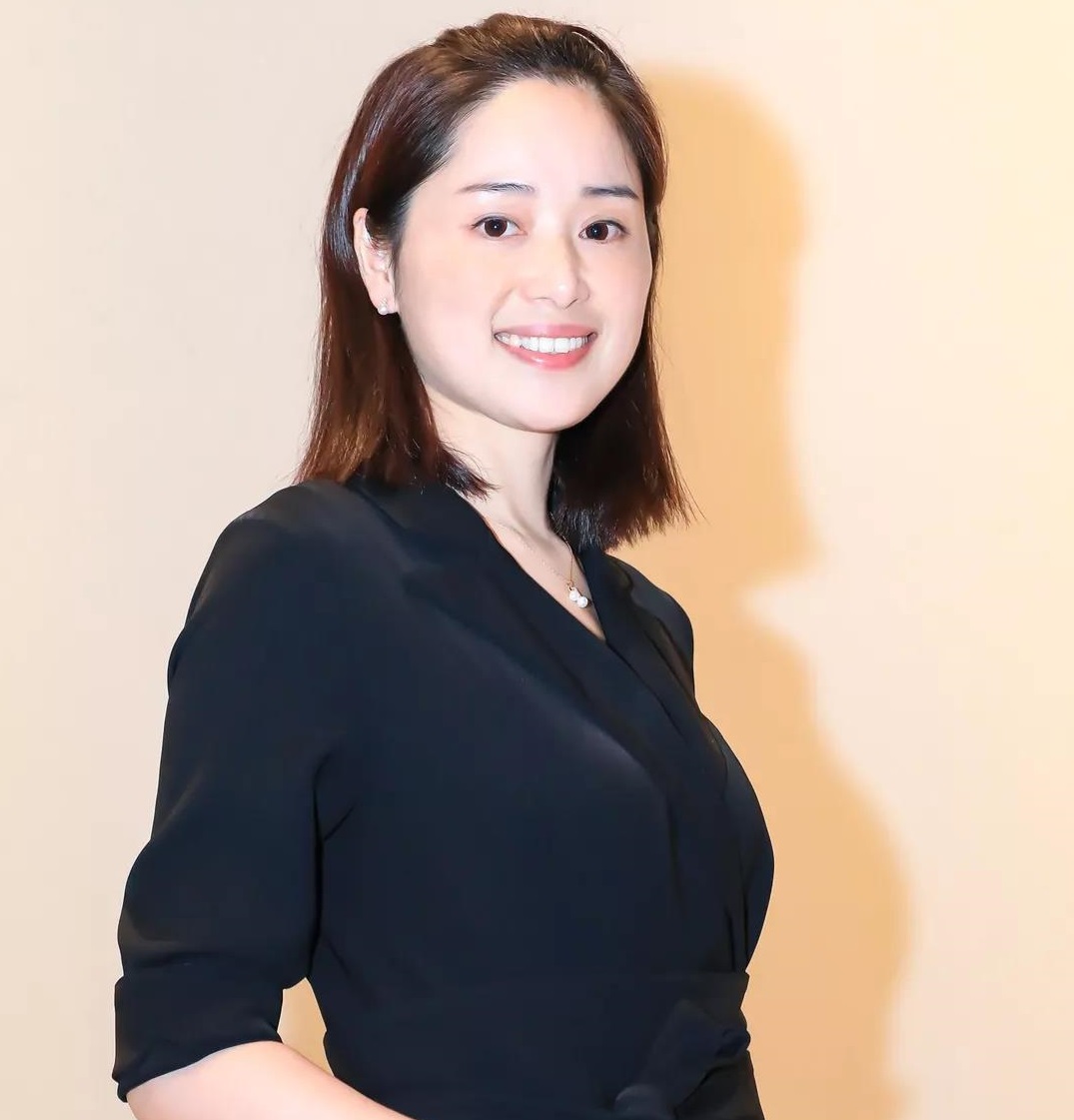 LU Meijuan  
GMSCM Cohort 2019  
OEM Purchasing Manager  
Suzhou Nilfisk RD Co., LTD   
When sharing with newcomers, LU Meijuan once said, "Milan Kundera said life is elsewhere. I want to tell you that dreams are in ZJU." She believes the experience in GMSCM program is a precious spiritual journey for her.
Since graduation, she has been engaged in supply chain and manufacturing industry. The changing world makes her think about the questions like how traditional manufacturing grasps the impetus brought by technological development, and the future of individuals, companies and even the entire industry. Professional courses and top professors from Zhejiang University and McGill University fascinated her, and she felt the program was tailored for her.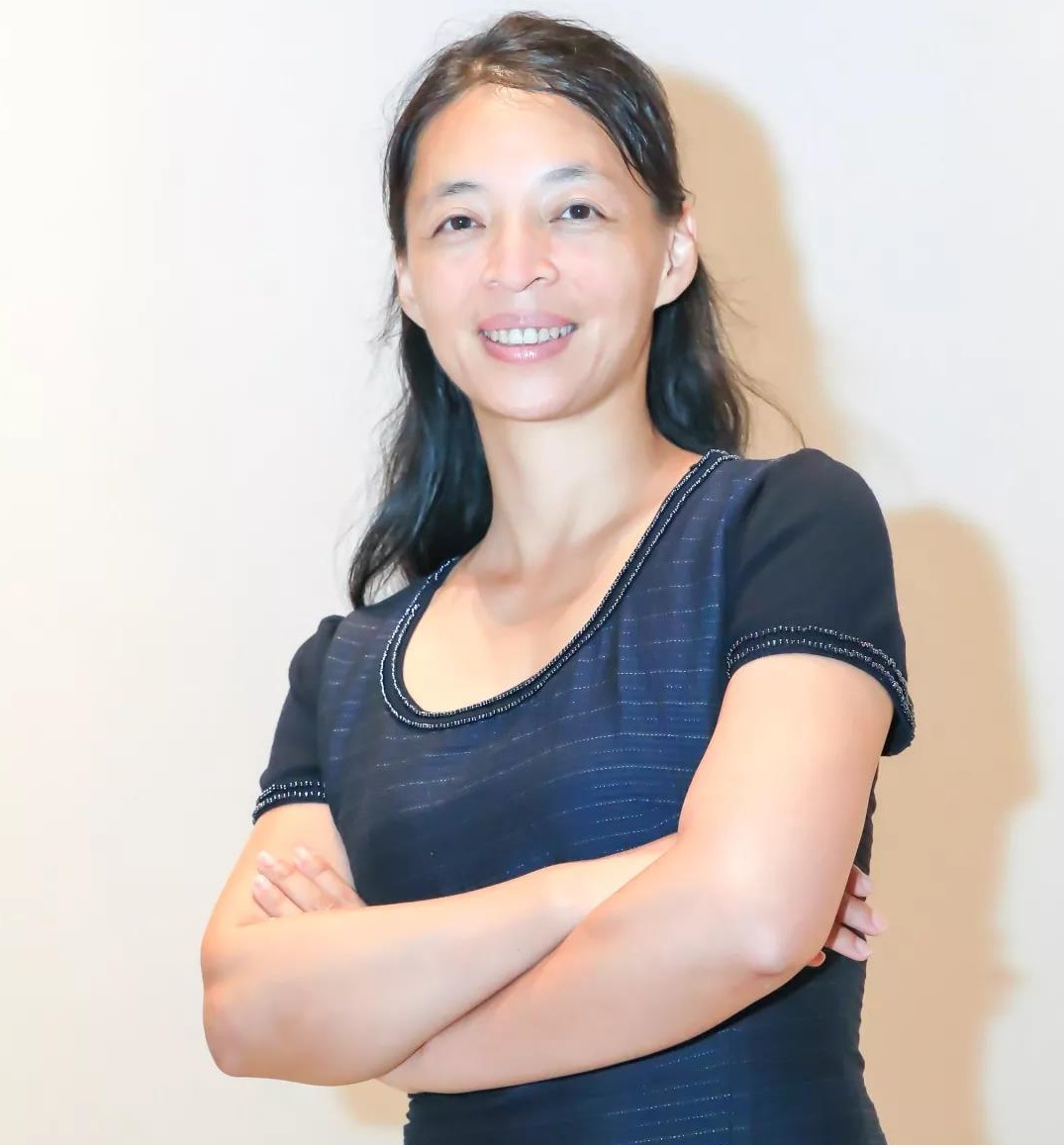 LYU Yu
  GMSCM Cohort 2019
  Manager of Import and Export Business Department
  Zhejiang Zhongda Group International Trading Co., Ltd.
The experience of LYU Yu is more similar with that of most people. She was confused when she worked at Zhongda Group for 2-3 years. She did endless work every day, her annual performance was satisfactory. But she felt tired and confused. she wanted to learn something systematically. Then promotion came as expected and she was so busy that even sick leave was a luxury. She had to put the thought of learning aside. Later, she had her family and child, she put her family as top priority.
After accompanying her child through the ups and downs of undergraduate application and orientation in the States, she saw a message from the Wechat Moments about the lecture of GMSCM, she felt it's time to do something she wants to do.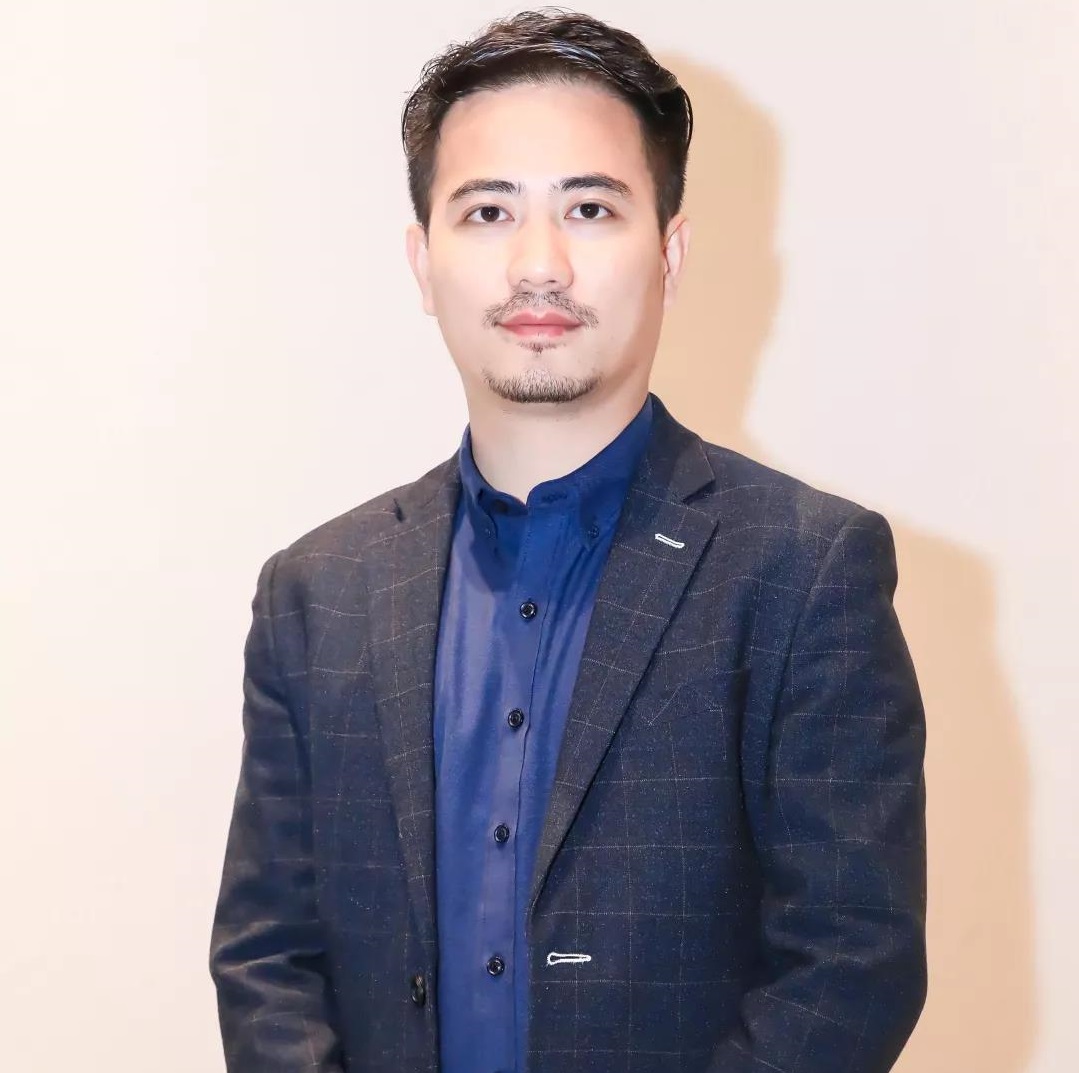 SONG Jian  
GMSCM Cohort 2019  
Supply Chain Development Director  
Jollychic  
At the beginning of 2017, SONG Jian left the traditional industrial goods industry to join Amazon. He used to develop new market, learn about demand and sign orders at the frontline. He had no deep understanding of the supply chain at the back yard. Changing his career path to cross-border e-commerce, he realized that the supply chain is indeed the key ingredient for sellers. "One thing is that market data are generated directly through Amazon's B2C and B2B platform. Leveraging supply chain helps in product development. Another thing is that Amazon FBA program does not only help efficiency but also set a strict requirement for supply chain management o sellers." Realizing these made him apply for GMSCM program.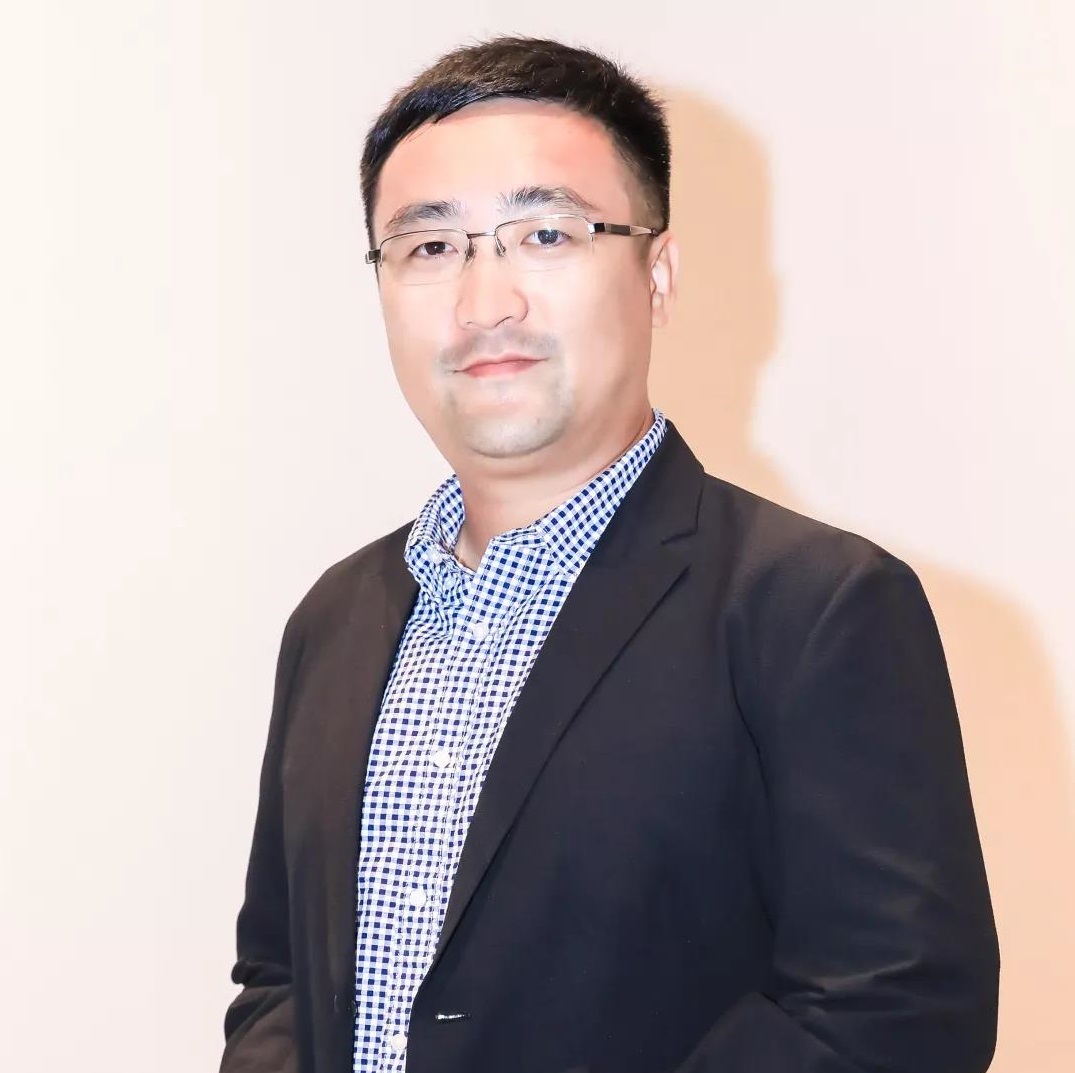 WANG Qiang
  GMSCM Cohort 2019
  Used to work in Procter & Gamble, Mars, Hershey and Lego
In 2018, WANG Qiang made an important decision to apply for GMSCM program of Zhejiang University. A friend asked him: "You got a postgraduate degree 10 years ago, and you started working as a management trainee in a multi-national company. Why do you need an MBA?" What he was searching for is neither a diploma nor general management theory. What Zhejiang University attracted him most is the open and positive attitude towards life.
At his 30s,pursuing new possibilities and higher dreams needs both courage and luck. In WANG's opinion, he agrees what Dean WEI Jiang said at the opening ceremony "It is often impossible to find answers to life's problems with the current pattern and cognitive level. At this time, you need put aside the useful things in front of you and spend time on 'useless' knowledge to improve your cognition and open your horizon." Only in this way could you go further and higher in the future.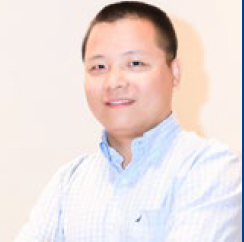 JIN Xin  
GMSCM Cohort 2019  
Overseas Sales Director  
Zhejiang Skyherb Biotechnology Inc.  
As a veteran with extended exposure to traditional manufacturing, Jin Xin needed a graduate program that would challenge him to think outside the norms that were took for granted. The GMSCM program at Zhejiang University, plus one exchange semester at McGill University, helped him bridge the gap by acquiring high-value industry skills, building connections, and preparing for real-world challenges. In retrospective, he feels the three things that contributed most were – his MBA colleagues, the professors, and the amazing MBA office staff. Jin Xin cherishes every moment spent being part of the one and only GMSCM program and will always be grateful for everything he learnt!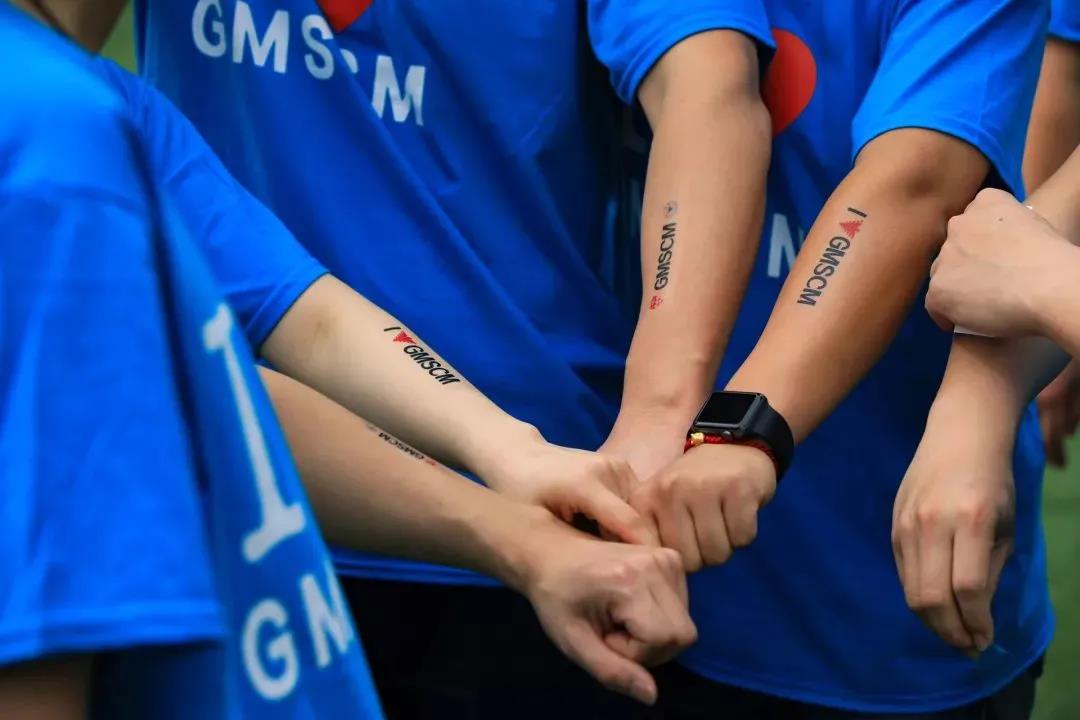 The School of Management, Zhejiang University highly values alumni maintenance and endeavors to provide alumni with life-long development.