Manufacturing industry in China has grown by leaps and bounds in just 30 years, its transformation and upgrading need to be supported by a large number of highly-competent talents with operations management knowledge and global perspective.
To echo the needs, School of Management at Zhejiang University (Hangzhou, China), in cooperation with McGill University (Montreal, Canada), launched a double-degree program of Global Manufacturing and Supply Chain Management (GMSCM) in 2013. Student who completes this program will be awarded an MBA degree from Zhejiang University (ZJU) and a Master in Management degree from McGill University (McGill).
Since its launch, the number of applicants has increased owing to the development of manufacturing industry in Yangtze River Delta region. According to Prof. SHOU Yongyi——Director of GMSCM program from School of Management Zhejiang University, students of the program come not only from Yangtze River Delta region, but also from Circum-Bohai Sea Region, even from Northeast and Southern China. In order to take the courses, some students transfer before dawn and some take weekly round-trip flights.
What fascinates these students to come all the way for this program? Let's find out the answer with the following stories of GMSCM students and alumni.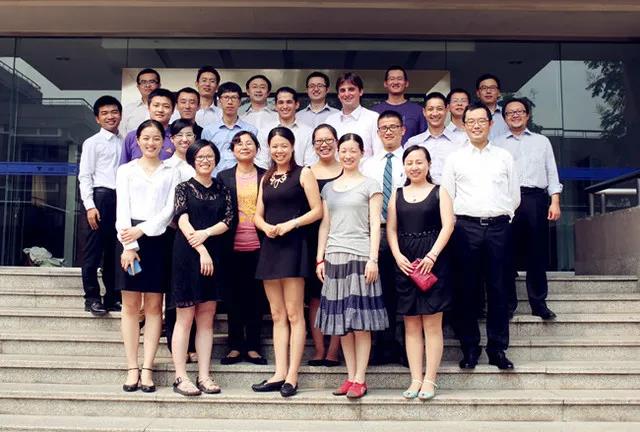 RONG Huili
GMSCM Cohort 2013
General Manager
Wahaha Group, Xiaoshan District Base
RONG Huili chose GMSCM program at Zhejiang University after working for 12 years. "This is an opportunity for self- improvement. The manufacturing experience of developed countries is worth learning. I hope that what I have learned can be used in my future career", said RONG. On September 13, 2013, she enrolled as one of the first batch of students in this program.
LI Bin
GMSCM Cohort 2013
CEO, Ulti-Wisdom Consulting
One of the first batch of students of GMSCM Program, LI Bin enrolled after he just completed an MBA at Zhejiang University. He returned to join GMSCM as a student again without hesitation. Speaking of the two years' learning experience of GMSCM, LI said, "Some of my classmates came to school by plane or train every week. Compared with them, I was so lucky to be able to drive to the school in one hour." In his opinion, traditional MBA program focuses more on business operation, capital and market model, giving him a broader horizon, whereas GMSCM program concentrates on the details of operations management of R&D, production and quality, making him more professional. The combination of the two programs helped him enhance strengths and make up for weaknesses.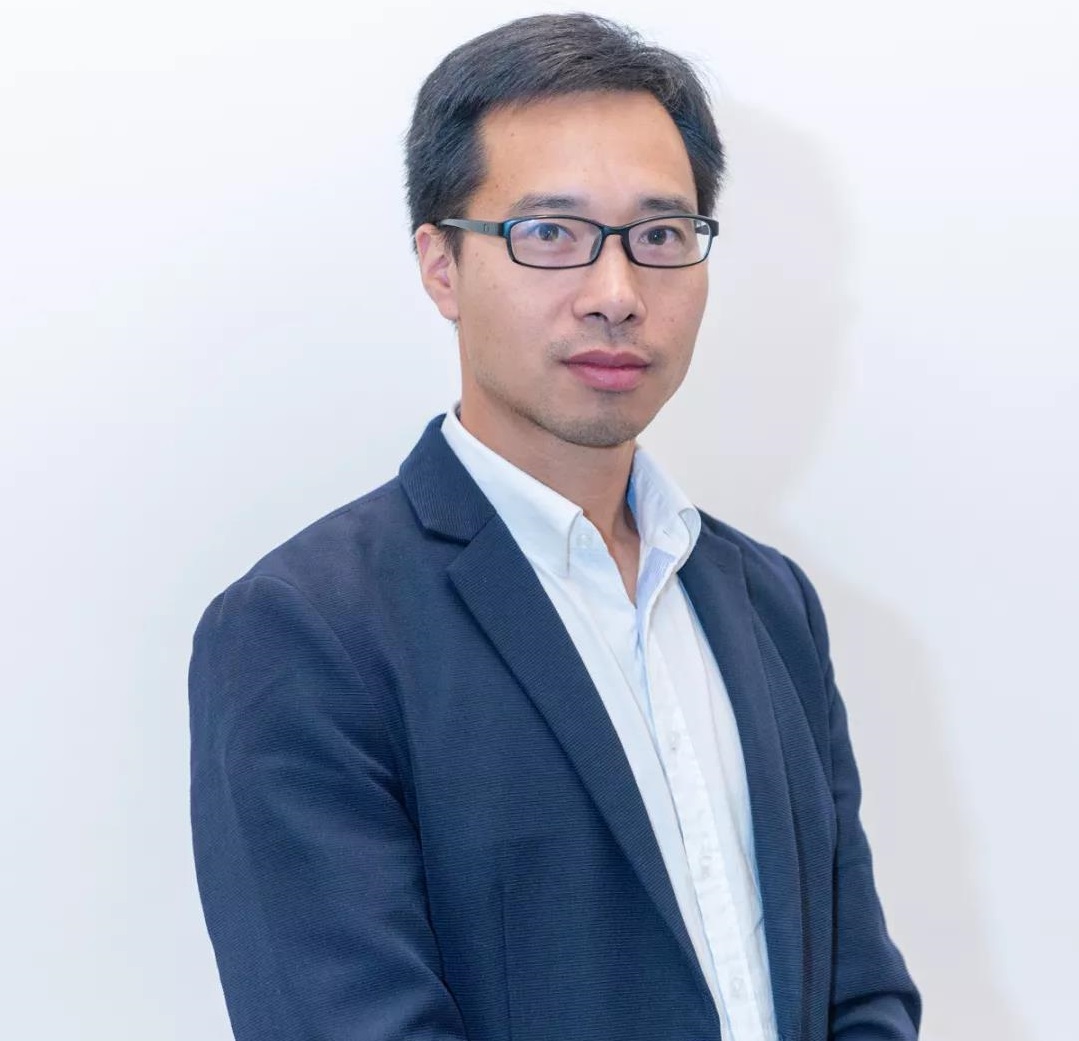 XIAO Guofang  
GMSCM Cohort 2018  
Supply Chain Manager  
Suzhou Sullair Air Equipment Co., Ltd.  
Seeing a message reminding that his mail from Hangzhou has arrived, XIAO Guofang, who was on a business trip, couldn't stop his excitement. He knew it must be an admission letter from Zhejiang University, so he could proudly say, "Yes, I made it."
The year before preparing for GMSCM, XIAO lived nine-to-five working life and spent weekends with friends. He felt his life was fulfilling. However, he lost himself unknowingly. By chance, he learned that two colleagues were admitted to MBA program. And even the team leader of his football team, after gaining an EMBA, told him that they were playing football with management mindset. Xiao thought, "Maybe I should have a try." So, when he saw GMSCM program in the brochure at the introduction session, his heart beat faster, "This is exactly what I want!"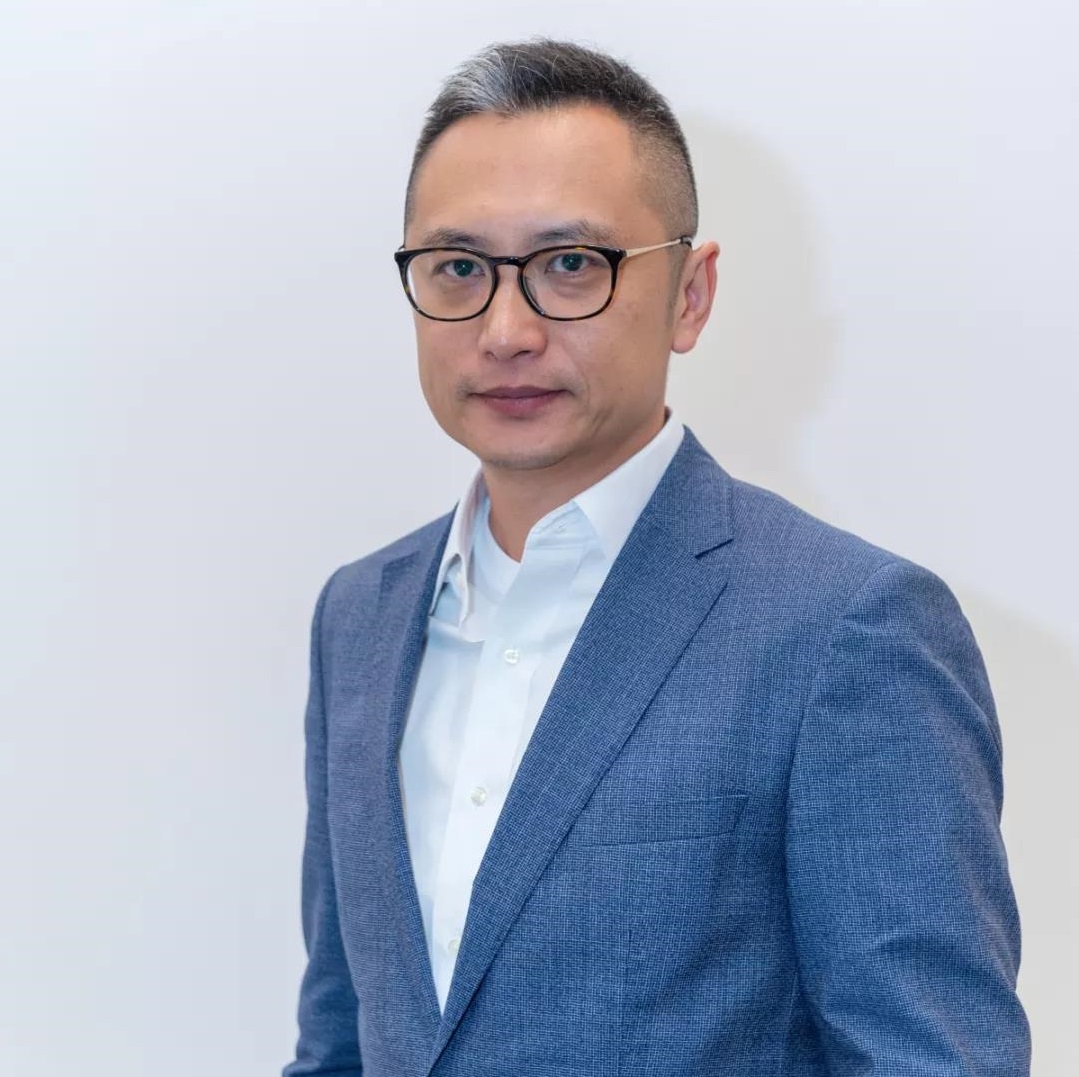 WANG Jiangtao
  GMSCM Cohort 2018
  Sales Manager
  DH SILCO Enterprise Co., Ltd.
For WANG Jiangtao, who has been working for 20 years after graduation, the decision to apply for GMSCM program was difficult. His home is in Qingdao City, a coastal city in northern China, but he works in a small border town in southern Yunnan Province, while Hangzhou city is in the middle of the two places. He had to travel between the three places and find a balance among family, work and study at the same time, which was undoubtedly an enormous challenge for him. "Overcoming one challenge after another, isn't this how you progress through time?" his wife encouraged him. With the support of his family, he made a firm decision.
The preparation for the examination is bitter and sweet. Thinking back to the year when he prepared the application and exam, WANG said he studied after busy work, trying to recollect the learning habit from more than 20 years ago. The bullet points in the textbooks were familiar but vague. He was distracted with the difficulty of returning to the "peak" state of study. However, his study habit was awakened gradually, and finally he remembered everything he had learned. Receiving the admission letter, he felt all his efforts were more than worth it. He made his way back to school at the age of being "eaten up by trifles". He studied with many excellent classmates at Zhejiang University, and meet a better himself in the future.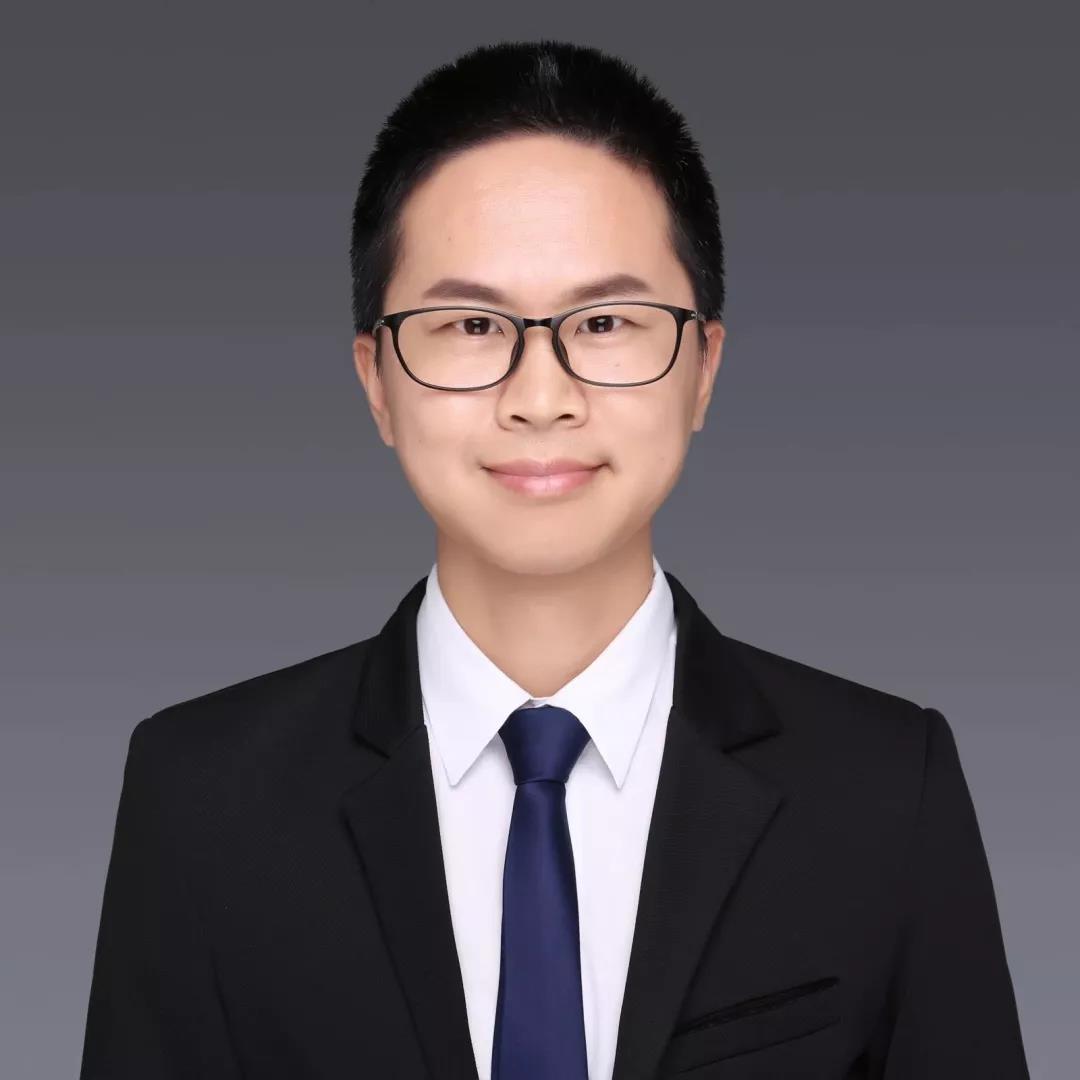 NING Haiyuan  
GMSCM Cohort 2018  
CTO  
DTStack  
At the end of 2015, NING Haiyuan resigned from Alibaba and started his own business of DTStack. In the process of starting a business, he felt the bottleneck in management. In the past, NING led a team of 20-30 in Alibaba and he was familiar with all of them. Within a year of starting new business, his company has expanded fast and recruited more than 100 employees. He found it hard to match the names and faces of many of them. His partners are from diverse industry backgrounds, offering different perspectives.
Encountering with new challenges, the "veteran" with years of experience had the idea of pursuing an MBA at Zhejiang University. DTStack is mainly positioned to provide service in data intelligence. He met customers in various industries, many from new retail and manufacturing industries. Therefore, this English-taught program attracts him as he is able to gain management knowledge systematically and could be awarded double degree from both Zhejiang University and McGill University.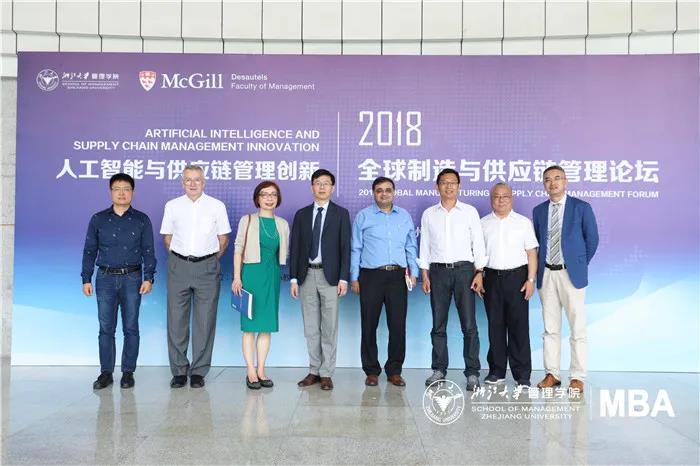 The next session will unveil more stories of alumni telling sweets and bitters they went through with GMSCM program.