ZJU-SOM receives a five-year extension of AACSB international accreditation
2020-10-10
Following an intense online peer-review process, School of Management, Zhejiang University has earned a five-year extension of accreditation of the business degree programs by the Association of Advance Collegiate Schools of Business (AACSB). With the highest standards of excellence since 1916, AACSB is dedicated to supporting and advancing quality business education for students, educators and business worldwide.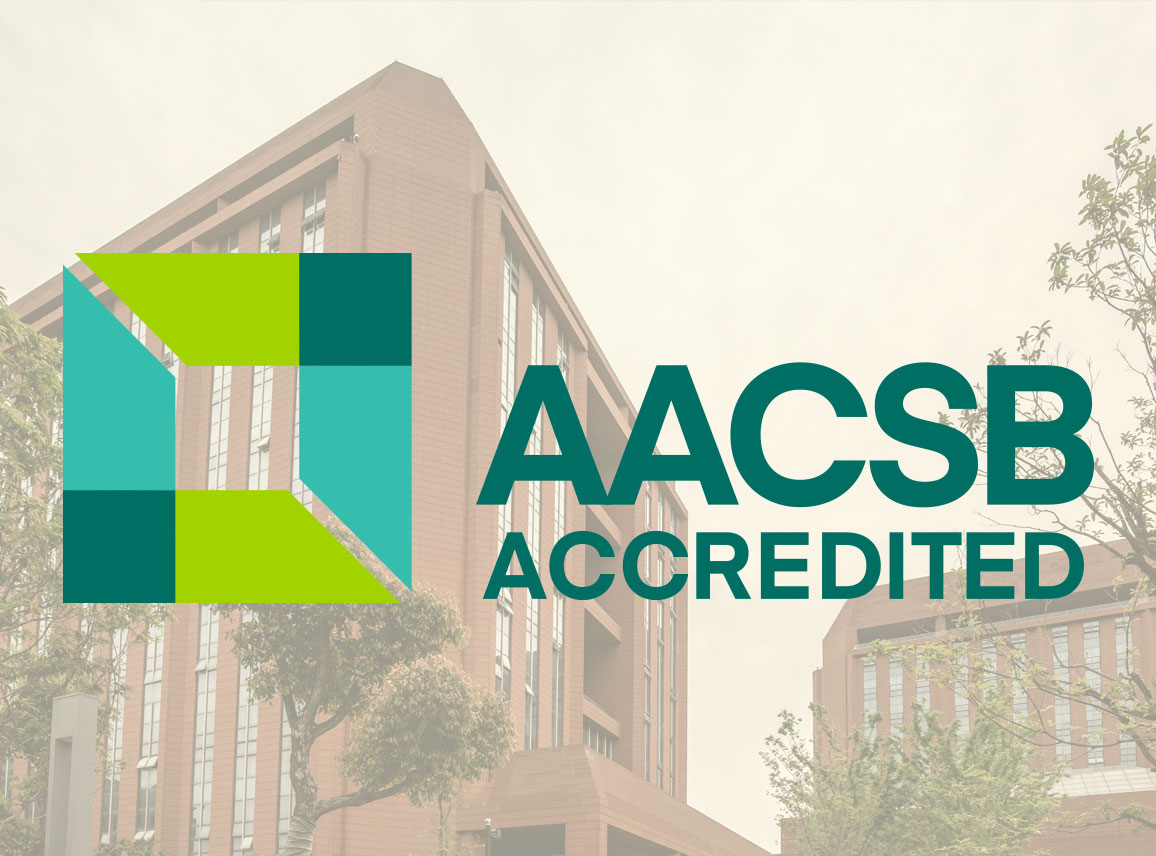 This is the first time the School has been reaccredited since its initial accreditation in 2015. The process of earning AACSB accreditation requires a serious, long-term commitment by the School to develop, implement and maintain the highest level of quality education delivered to its students.
To learn about AACSB International accreditation, please visit aacsb.edu.