The 4th Innovation & Entrepreneurship Summer Program successfully held in Hangzhou
From 7th to 13th July, the 4th Innovation & Entrepreneurship Summer Program was successfully held in Hangzhou. Co-organized and co-designed by Zhejiang University, the Hong Kong Polytechnic University and Taiwan Chengchi University, the summer program has been held in Hangzhou, Taipei and Hongkong since 2016 and returned to Hangzhou this year. 40 students from three universities gathered in Hangzhou and completed their projects during the one-week summer program. The program was also supported by Zhejiang Federation of Returned Overseas Chinese and Ying Ying Group.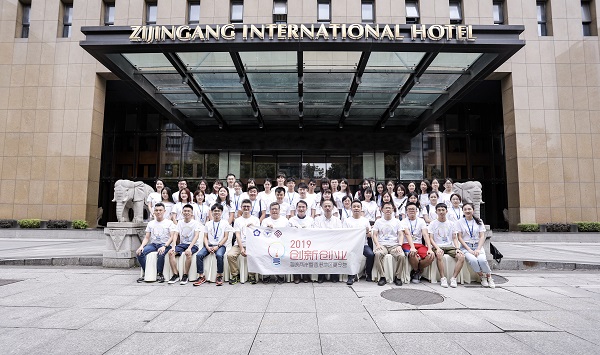 Based on the previous course design, the summer program includes innovation and entrepreneurship workshop, company visit, cultural immersion and business project. Dr. XIANG Jian from School of Management, Zhejiang University (ZJU-SOM), Assoc. Prof. Jyh-Fu Jeng from the Graduate Institute of Technology Innovation & Intellectual Property Management (TIIPM), Taiwan Chengchi University, and Dr. Eric Lam from the Hong Kong Polytechnic University guided the students for workshops and business projects. Meanwhile, Zhejiang University has further expanded the business project module this year and is committed to making the summer program as an in-depth practical study. Students not only visited big and influential enterprises like Geely and Yunxi Town, but also were divided into groups to have a deep visit and study in the companies like Hangzhou Shike, Daddy Lab, and Manku, etc. During the workshops and visits, students were encouraged to compare the business environment of different regions and interact with experienced entrepreneurs.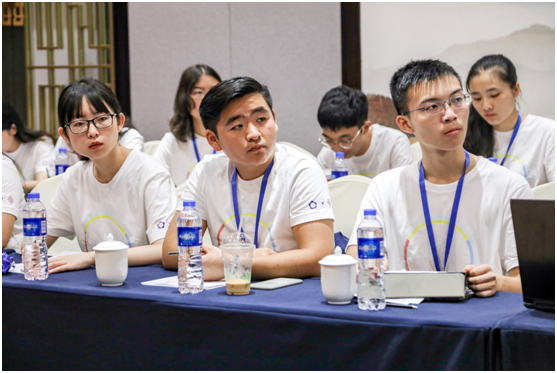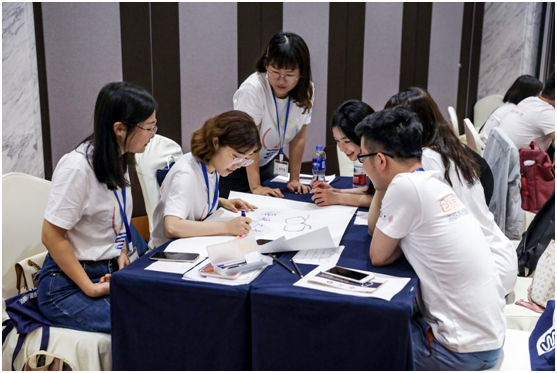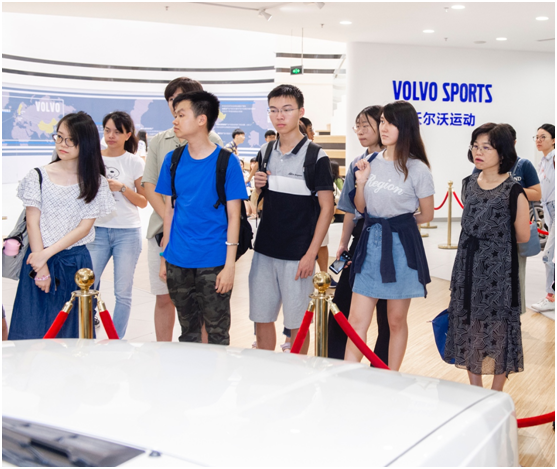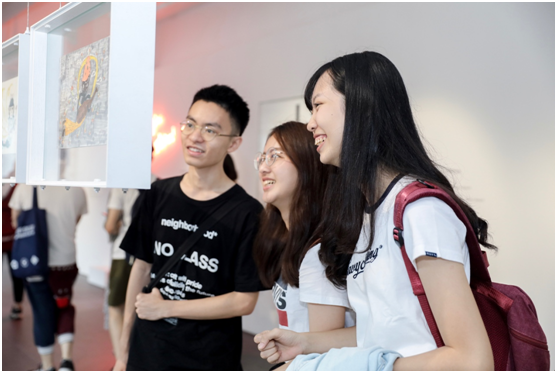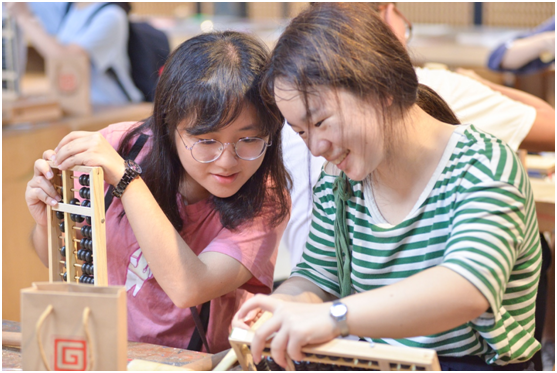 On the last day of the summer program, students presented their excellent group business plans and received valuable comments from tutors. Group "Shike Glasses" won the top prize, and "Daddy Lab" and "Shike Braille Translation" were ranked as second prize. "Tencent Box" was rewarded as the Most Commercialized Project, "Manku" won the prize of the Most Potential Project and "Meili" got the Most Innovative Project.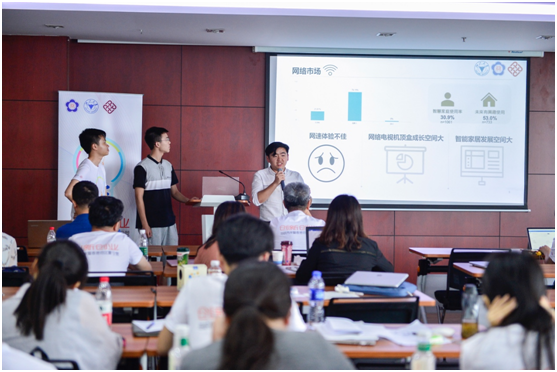 By participating in this rewarding program, students not only learnt the business mode but also made close friends during 9 days. "The biggest benefit of the program is that I can have a chance to put my knowledge learnt from school into practice by visiting and joining in the operation of the company." said by ZHU Zhenghao, a student of economics from Taiwan Chengchi University.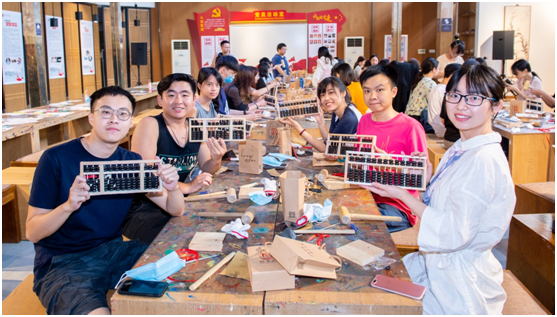 "The special part of this summer program is the mixture of theory and practice. I acquired a lot from the lectures given by tutors from Zhejiang University, the Hong Kong Polytechnic University and Taiwan Chengchi University. Through this program, I also made good friends with students from Hong Kong and Taiwan" said by HUANG Wenxuan, a student from ZJU-SOM.

We sincerely thanks to the corporates and startups for supporting, especially the sponsor Ying Ying Group for not only funding this program, but also for providing the students with precious opportunities to experience real business practice.