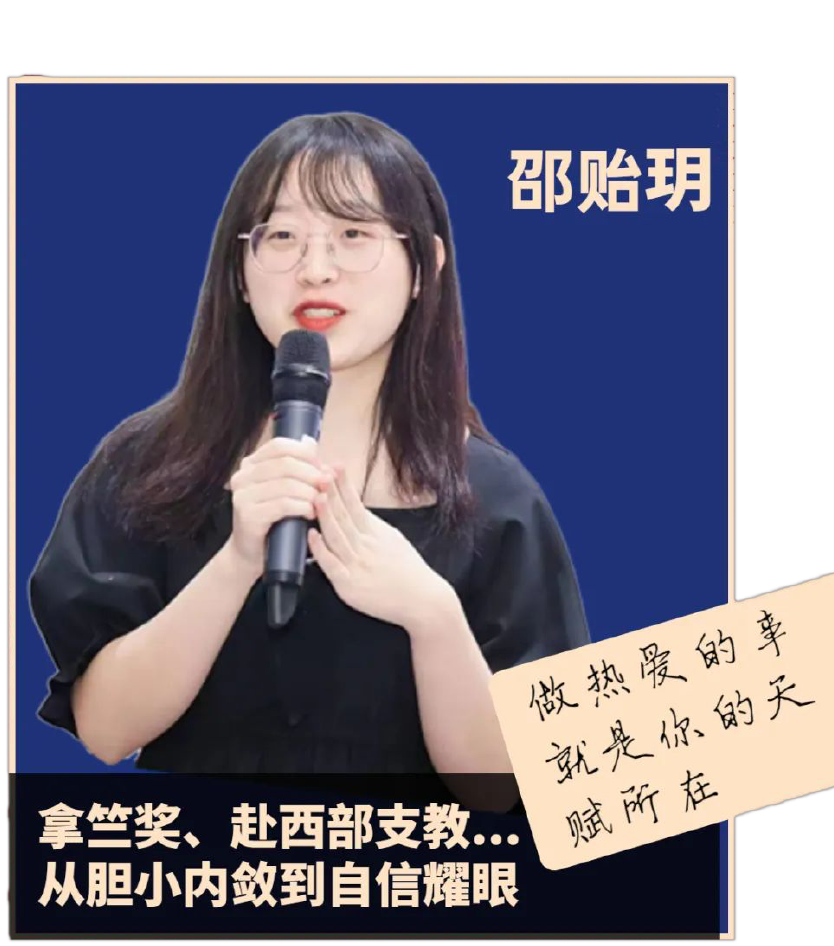 Exceptional Undergraduate: Success in Academics, Research, and Volunteer Work
---
When first entering Zhejiang University, like most ordinary undergraduates, she seldom spent time participating in new ventures and spent most of her time on her coursework.
After getting acquainted with the School of Management, not only was she first in her class, but also an excellent student who participated in several scientific research projects. Until now she has won more than 10 competition awards with her team, such as the National Gold Award in the "Internet +" College Students Innovation and Entrepreneurship Competition and the National Second Prize in the Optoelectronic Design Competition.
Her participation in several volunteer works and her endeavors in teaching children in Yunnan, Guizhou, Guangxi, and Hebei are extremely laudatory. She was often involved in public welfare, as she led several teams to Jingdong and Yunnan for two consecutive years in order to contribute to local development. Not long ago, she also won the ZHU Kezhen Scholarship for Undergraduate Students of Zhejiang University in the 2021-2022 academic year.
---
You can learn more about SHAO Yiyue's achievements  here  (Original article: in Chinese)