In celebration of the 125th anniversary of Zhejiang University, the ZJU Technology Venture Program, which supports alumni entrepreneurship, jointly published the ZJU Unicorns and Future Unicorns Alumni Startups List 2022 with Ofound Angel and Weilian. The List shows that as of 31 May 2022, ZJU alumni have founded 25 unicorns (valued at US$1 billion and above) and 130 future unicorns. Among those listed are 25 enterprises with values above RMB1 trillion (approximately US$170.6 billion). This represents an increase of five unicorns (and 21 future unicorns) over the previous year, demonstrating the robust foundation for innovation and entrepreneurship at ZJU and the entrepreneurial drive of its graduates.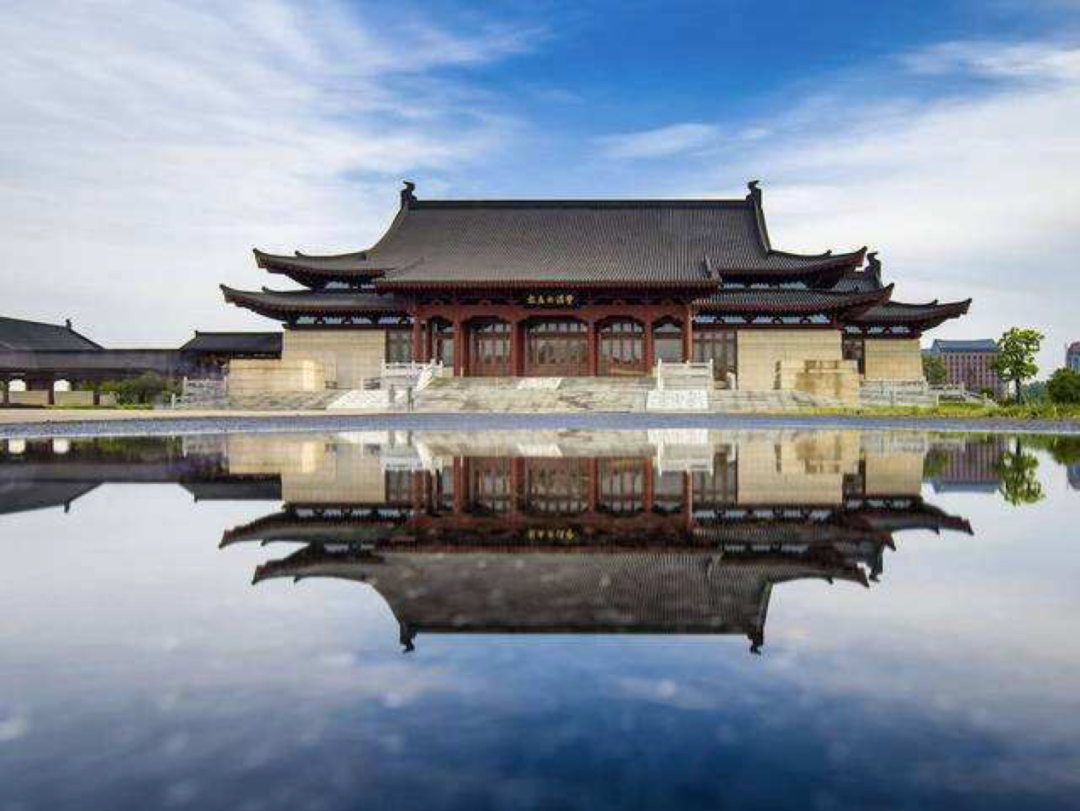 Alumni unicorns listed for the first time in 2022 include Shulan Health (ZHENG Jie), SENSORS Data (SANG Wenfeng), Tezign (WANG Zhe), WeiMai (QIU Jialin), ESIGN.CN (JIN Hongzhou), Jingling Group (WU Qiangqiang), HAI ROBOTICS (XU Shengdong), and, following their merger, GrowingIO/StartDT (YE Dingding). Concurrently, due to IPOs, M&A activity, government policy adjustment, or business competition, three entities were removed from the List in 2021; these included zhangmen.com (following its IPO) and OnePlus (following its acquisition by OPPO).
The Hurun Research Institute's Global Unicorn Index 2021 identified 1,058 unicorns worldwide as of 31 December 2021, including 301 in China. Currently, ZJU alumni unicorns account for over 8% of Chinese unicorns[1], highlighting the crucial role of the University's alumni in the national entrepreneurship landscape.
Usually, unicorns are unlisted businesses operating for less than ten years, with high-growth potential and a focus on innovation and valuations of US$1 billion or more. Furthermore, businesses valued at over US$10 billion (known as super-unicorns) are usually leaders in their sector. Typically, a company with 'high-growth potential' is expanding rapidly with considerable scope for development due to its core technologies and disruptive business model.
Companies founded less than ten years ago, with valuations between US$100 million and US$1 billion (known as quasi-unicorns,) are typically developing rapidly with excellent development potential and an expectation of becoming a unicorn within three to five years.
Due to significant operational uncertainty, startup valuations are difficult to estimate and often subject to substantial fluctuations. Therefore in the List the concept of 'quasi-unicorn' is replaced with 'future unicorn,' which is a high-growth startup with a value (or funds raised) of at least US$100 million.
[1] The Hurun Research Institute's Global Unicorn Index has a cut-off date of 31 December 2021, which is slightly different from the ZJU Unicorns and Future Unicorns Alumni Startups List 2022; accordingly, this statistic is provided for reference purposes only.
Alumni unicorns data outline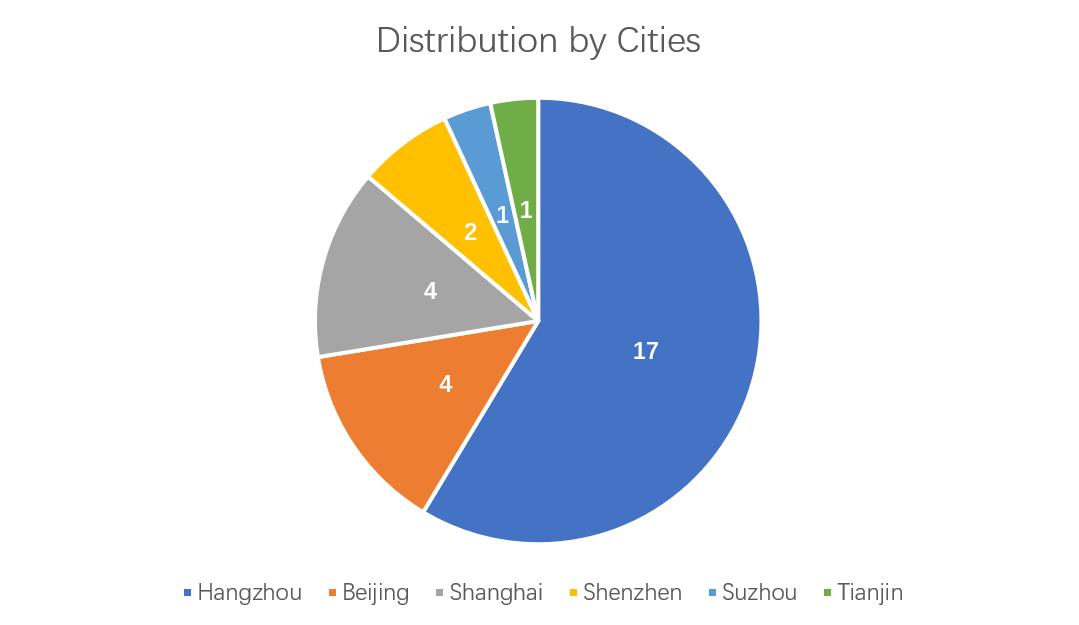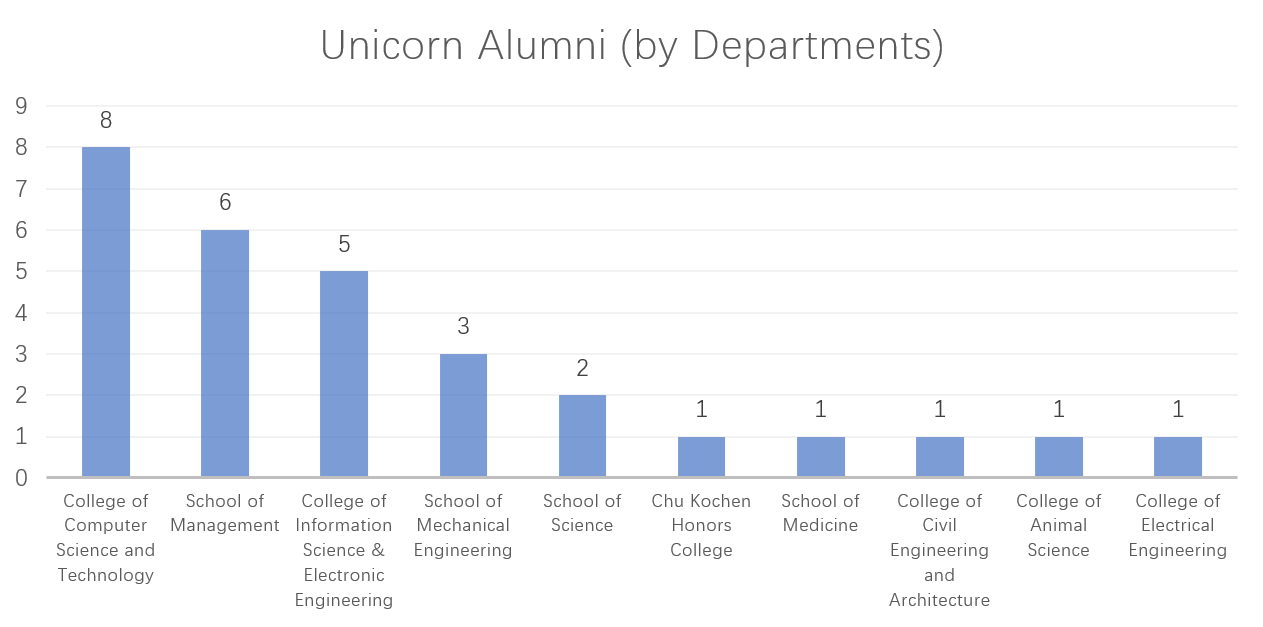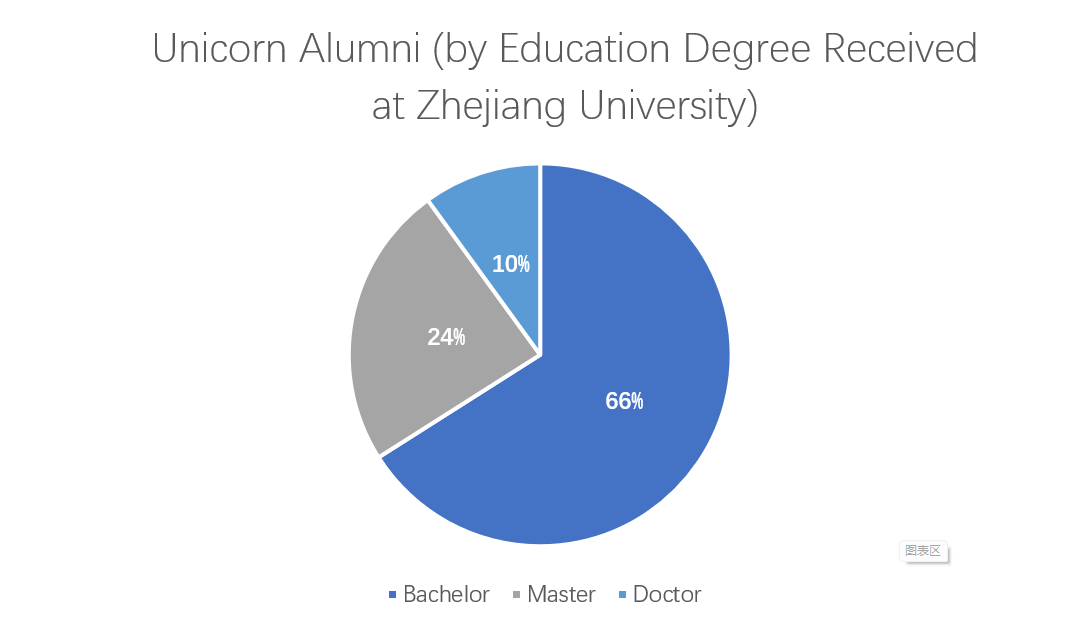 Zhejiang University Unicorns and Future Unicorns Alumni Startups List 2022 
(arranged in Pinyin order of items)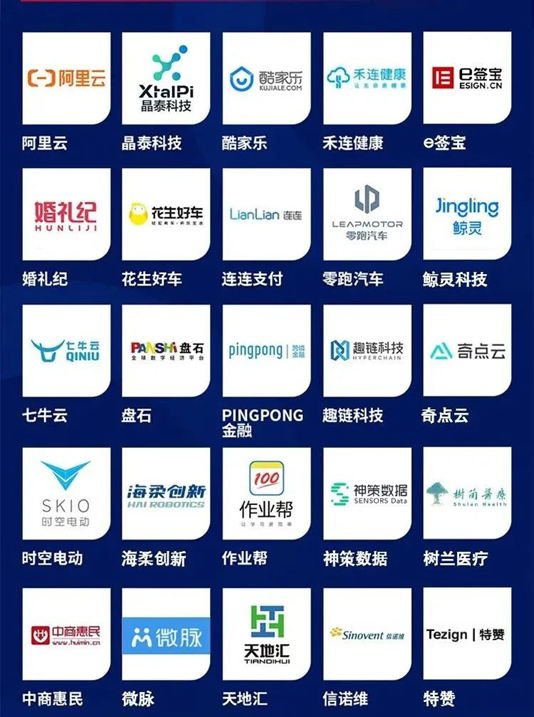 This is a translation of the article by ZHENG Gang and ZHANG Dengpan published on Jun. 8 on ZJU-ZTVP WeChat Official Account.
Editor: ZHU Yudi
Picture Source:Qianku, ZTVP