The mysterious location of the opening ceremony surprised us—a ship sailing under the romantic moon. When we were greeted "welcome aboard", we knew that it meant something else. After a whole year's hard work, we finally joined the GMSCM family, a family full of hope and prospect of the future.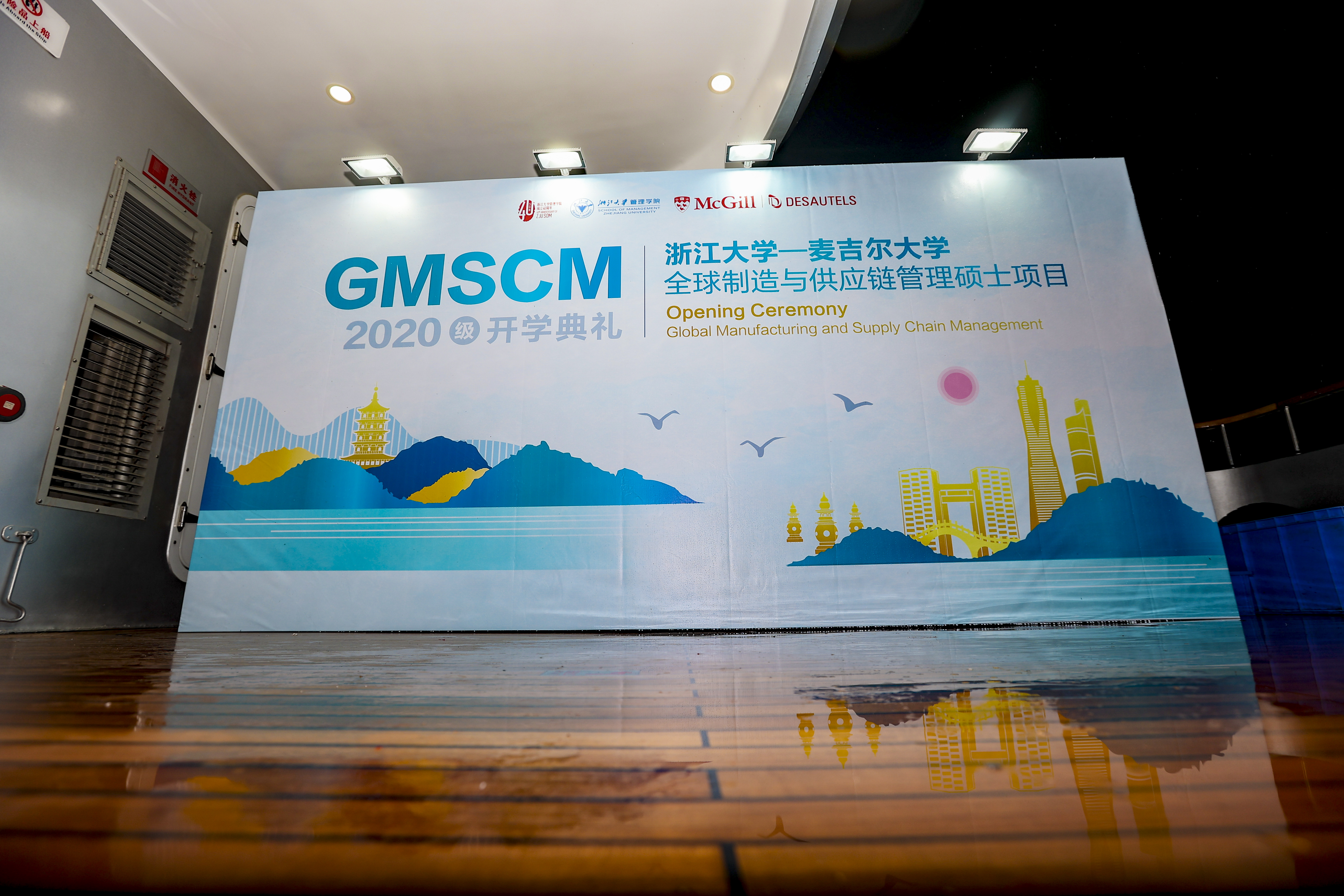 No pain, no gain. We went through the interview, the National Entrance Examination, the IELTS qualification examination, a careful review process. We were so excited to receive the admission letter two months ago.
But there is no end to effort. Only by working harder will we learn and graduate successfully. We are all aware that the learning process will be hard. We need to double our effort to realize the goal.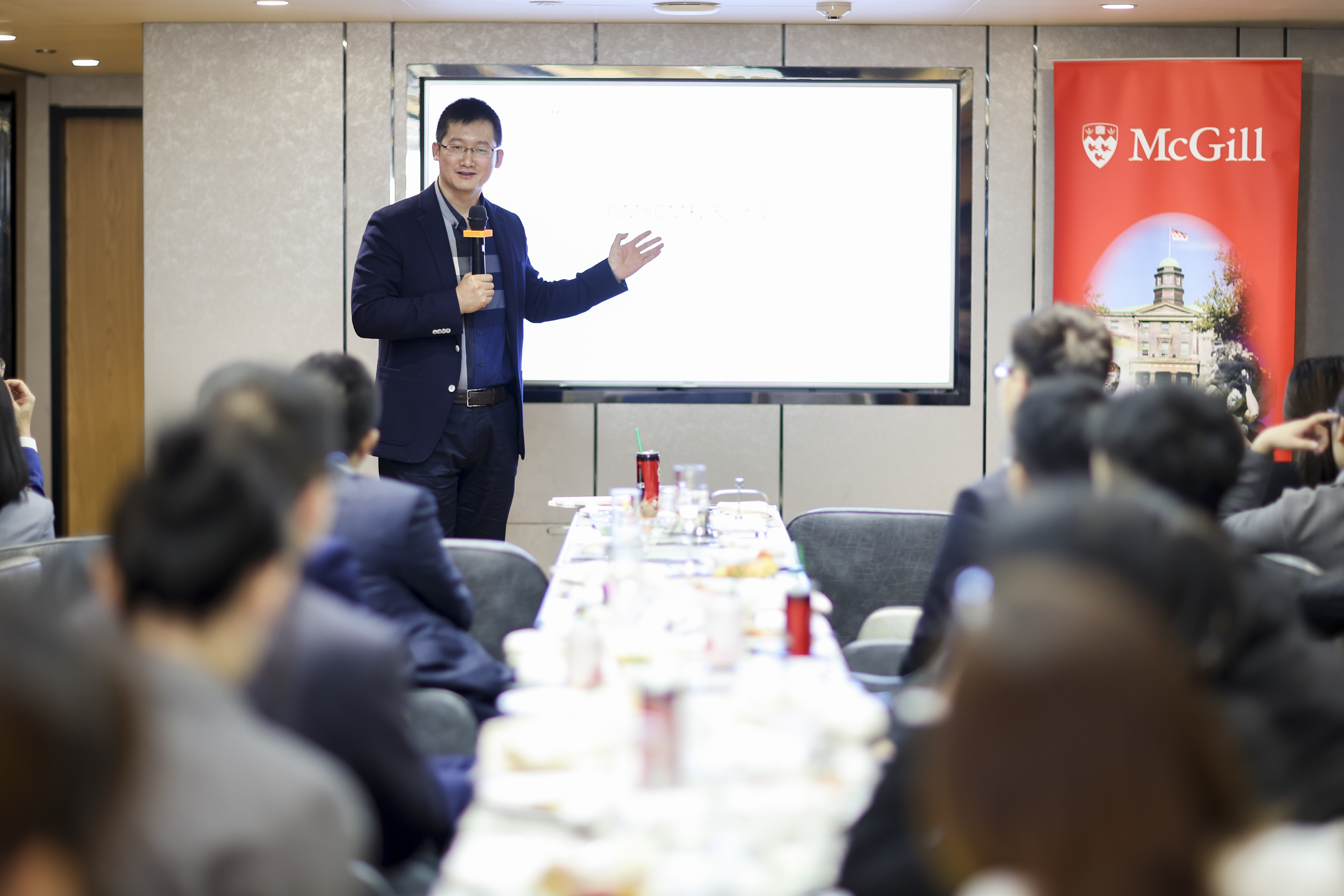 LI Bin, GMSCM Cohort 2013 
While we were enjoying the food, the ship sailed along the historic Grand Canal. The speeches of alumni and students from previous cohorts gave us a deeper understanding of the GMSCM program. As a double-degree program, we learn from the best professors from McGill University and Zhejiang University, a unique experience allowing us to think globally. We also have opportunities to study abroad, either in an exchange program or a short-time immersion program. As a top university, McGill University is not only renowned for its academic impact, but also its beautiful campus.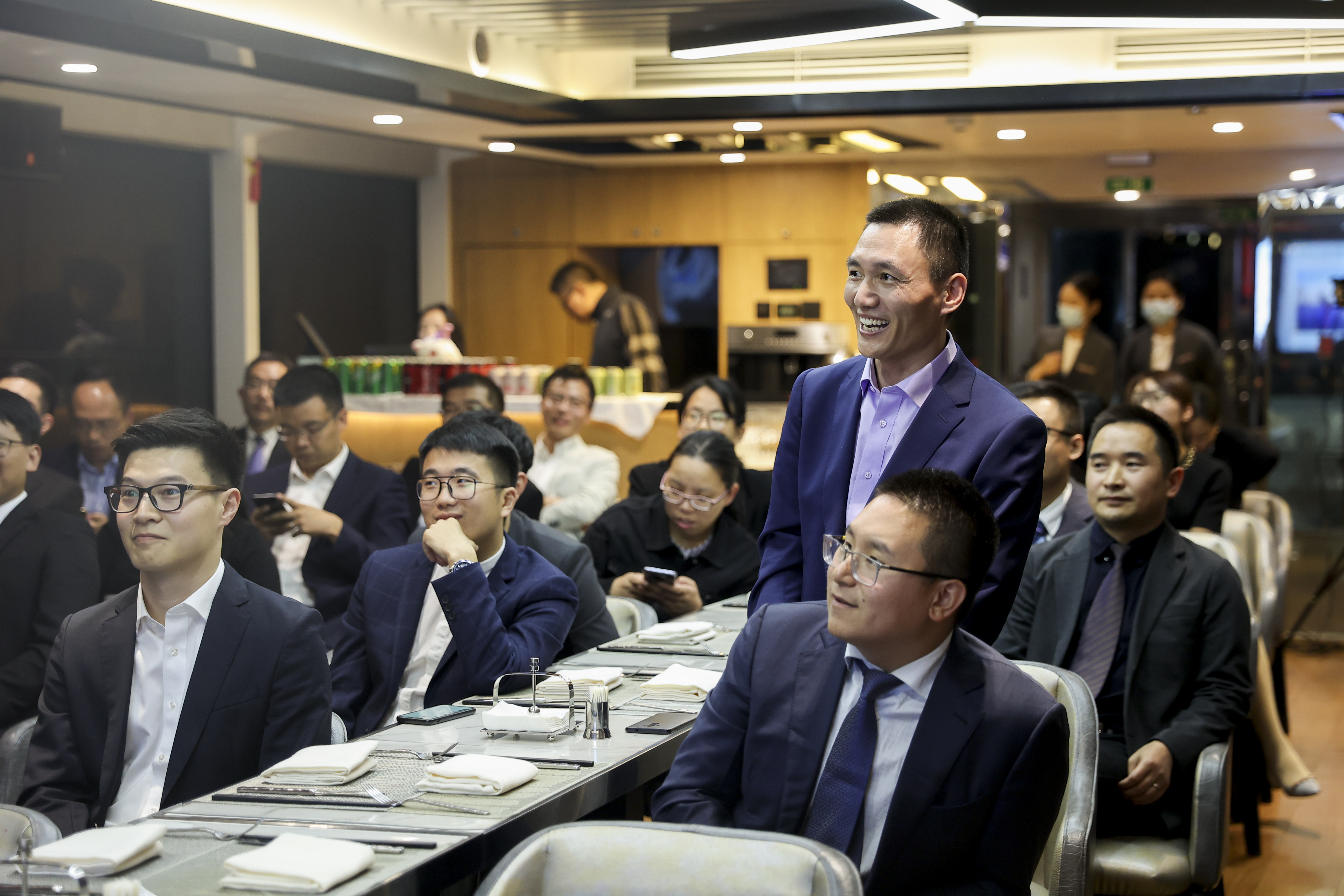 As the boat sailed into Qiantang River, we climbed up on the deck. I felt the ambition. Although China is a manufacturing superpower, we still have a long way to go. We hope to enhance the industry through our effort in the future.
The delicious food on the cruise ship, the beautiful scenery outside the window, the heroic teachers and diligent students. This is the GMSCM 2020 dinner, and it is another wonderful memory in our life.
We hope that in the future, Zhejiang University, McGill University, as well as China, will be proud of us.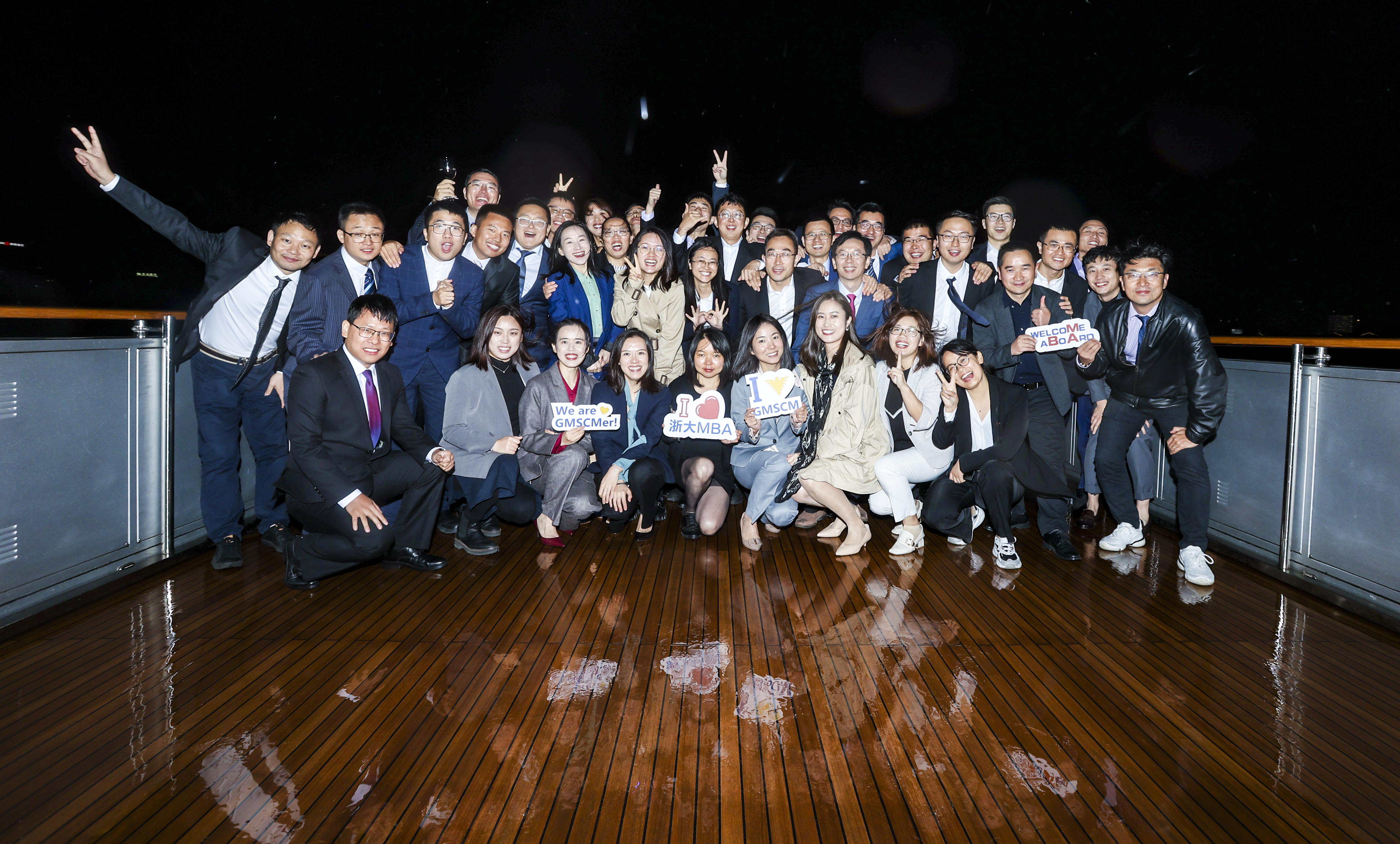 Source: YE Huanbin, GMSCM Cohort 2020