How about the recovery of night economy after COVID-19? Let's find out in Night Economy Development & Vitality Indices
Night economy brings about fortune and wealth, it is also an important indicator to measure the openness and vitality of a city's economy. Promoting night consumption is an important approach for high-quality economy development.

Then has the night economy recovered after COVID-19? And how about the vitality of night economy of overall country, as well as the development of night economy of Zhejiang Province in the post-epidemic era?

On April 30, 2021 Zhejiang Night Economy Development & Vitality Indices Report, jointly developed by the School of Management Zhejiang University (ZJU-SOM), State Grid Zhejiang Electric Power Co., Ltd., and Meituan, etc., was officially released in Hangzhou.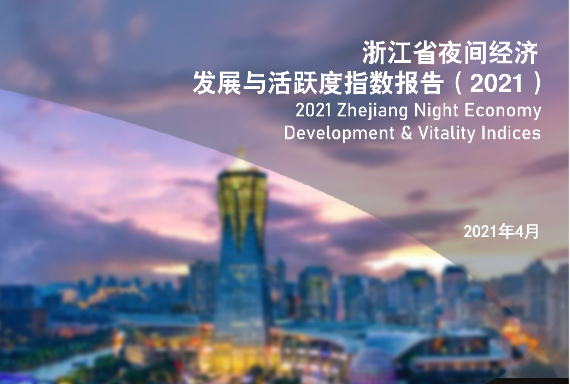 B
ased on
Night Economy Vitality Indices of Zhejiang Province 1.0
, the report provides a systematic evaluation for the high-quality development of night economy in Zhejiang, as well as a Zhejiang sample for the development of night economy of the country.
Dr.
YING Tianyu
, leader of the index report project and head of the Department of Tourism and Hotel Management at ZJU-SOM, interpreted the indices of night economy and pointed out that, Zhejiang ranked second in the total transaction volume of night consumption in 2020, and was at first in the annual growth rate of total transaction volume in the Yangtze River Delta region. Meanwhile, Zhejiang was listed at the top in terms of number of merchants and consumers of night economy.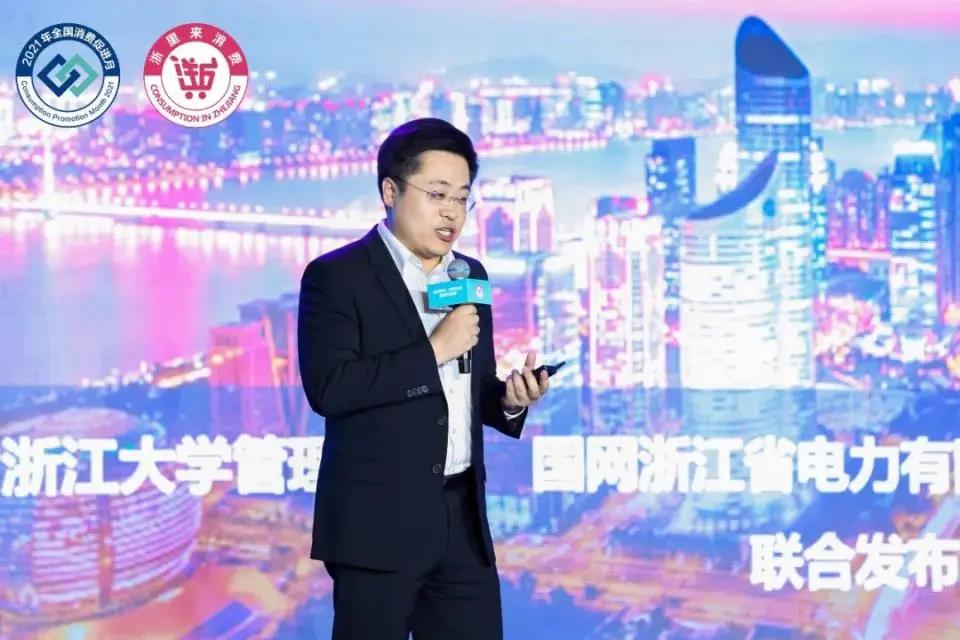 According to the report, the night economy development of Zhejiang recovered rapidly after normalizing from epidemic prevention and control, and its development and vitality indices in the third and fourth quarters of 2020 were significantly higher than that in 2019 before the outbreak of COVID-19. Hangzhou, Ningbo, Wenzhou and Jinhua, these 4 cities made outstanding performance both in integral development and vitality of night economy. The depressed consumption demand of residents has been released constantly and business of night economy recovered with diversified and qualified products, showing the impetus to night economy.
During the post-epidemic period, the cultural & entertainment industry and catering industry recovered the fastest, while the accommodation and tourism industry recovered relatively slowly. In 2020, the index of night accommodation and night visit only recovered to 87% and 96% of those in 2019, indicating consumers confidence in tourism & accommodation industry still needs to be further boosted. In 2020, the proportion of other business types except night food and night shopping was gradually increased. Compared with that before the epidemic, businesses concerning night shopping, night fitness and night entertainment achieved a double-digit growth rate (an average growth rate of 14.69%, 29.48% and 23.23% respectively), becoming the new hotspots of night consumption after the epidemic. The high growth rate reflected the strong demand of night consumption.
"As the first report in China reflecting the comprehensive indices of development and vitality of night economy in province, its release is a systematic evaluation of the high-quality development of night economy in Zhejiang. We hope to explore the value of night economy through big data research and to show a vibrant Zhejiang life." said Dr. YING.
If you are interested in Zhejiang Night Economy Development & Vitality Indices Report and would like to know more details, please contact:
liaoting@zju.edu.cn